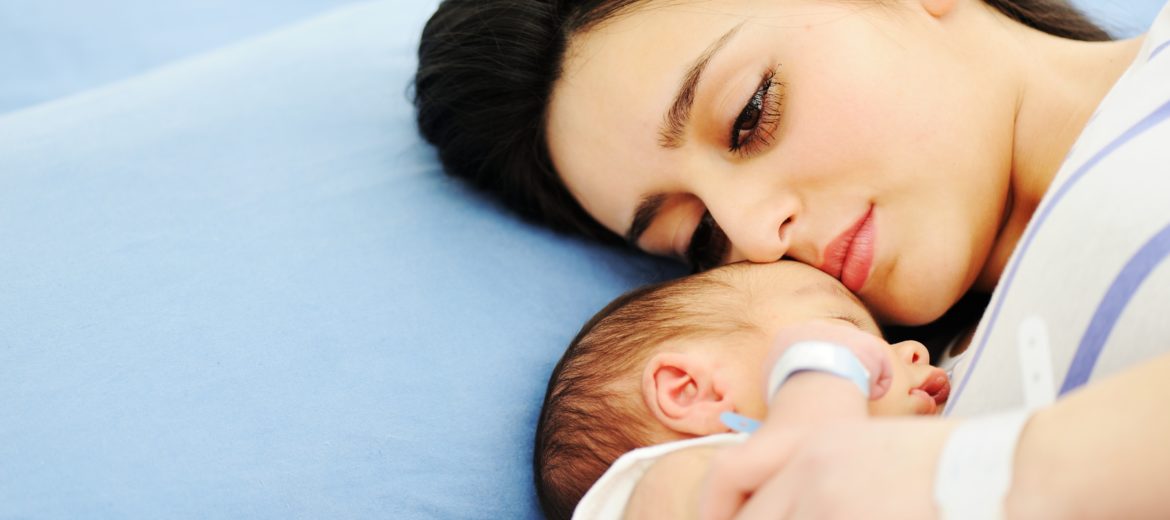 C Section Delivery: 9 Indications Where It May be Avoidable
Although a  c section delivery can be a life-saving operation, it is required only for a small number of women.
In 2016, our staff gynecologist unit demonstrated this by achieving a normal delivery rate of 88% for first-birth low-risk mothers.*
Too many women are having unnecessary cesareans and exposing themselves and their babies to risk.
Copy and paste this URL into your WordPress site to embed
Copy and paste this code into your site to embed