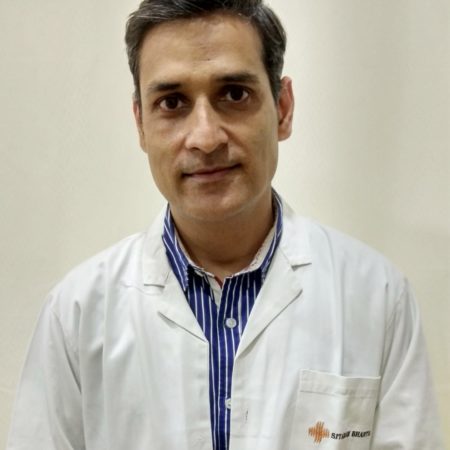 Dr. Harshvardhan Singh
ENT
Dr Harshvardhan Singh is a well-acknowledged and trusted ENT specialist. He has over 12 years of experience in dealing with common pediatric complaints like tonsils, earaches, recurrent cough and cold, cleft lip and palate, adenoid and such.
Degree: MBBS, University of Calcutta (1998); D.L.O. Institute of Post-Graduate Medical Education and Research, Calcutta (2004)
Experience: 12 Years
OPD Timings
Monday to Saturday: 9:00 am – 10:45 am
Monday to Saturday: 2:15 pm – 4:00 pm
Consultation Fees:
₹ 700
Recent Reviews
Patient reviews for Dr. Harshvardhan Singh
Thank you
★★★★★
"
The doctor diagnosed & treated the recurring cyst on my ear with the least amount of pain & intervention. As a patient, his advice and good cheer was much appreciated.
"
nt Doc
★★★★★
"
I gained so much confidence in just 1 visit from him that I would recommend him 100%without a second thought the culture of this hospital is very good that includes the nursing staff
"