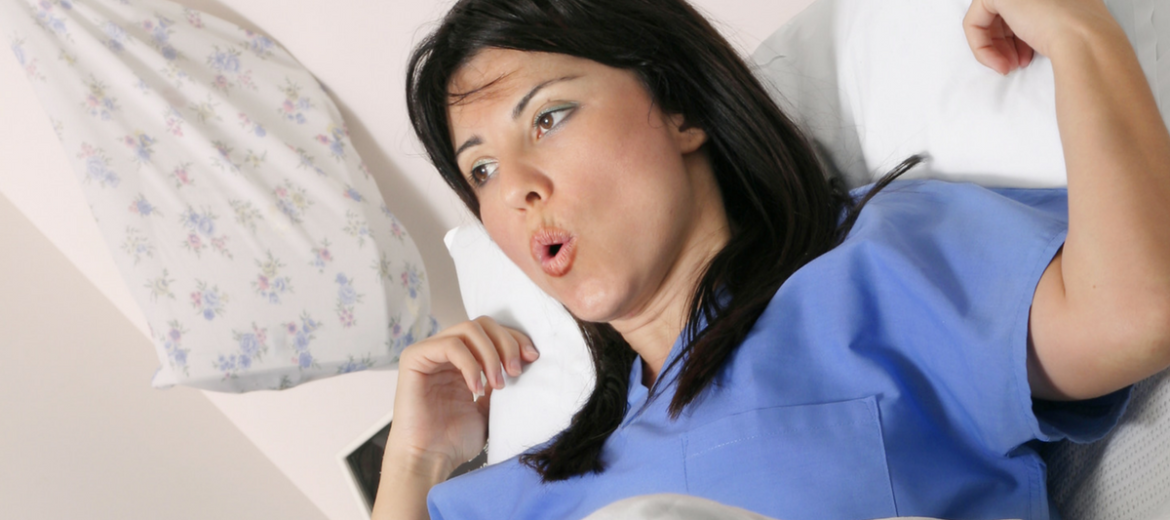 How to Reduce Labour Pain – 3 Effective Tips
As maternity experts we often get asked how to reduce labour pain.  
"With proper preparation and labour support, 90% of women are able to cope very well in labour" says Dr Payal Chaudhary, consultant ob-gyn at Sitaram Bhartia.
How to Reduce Labour Pain
Use these simple and effective tips to manage labour pain:
Prepare Early to Manage Labour Pain
Begin preparing in the antenatal period and ask your gynecologist which blogs or books you should read.  
Copy and paste this URL into your WordPress site to embed
Copy and paste this code into your site to embed