Children develop not only physically i.e. by gaining height and weight but also across all developmental domains including motor (gross and fine), communication, socio-adaptive, and problem solving (to name a few). The 'Red Flag Referral Guidelines' chart refers to red flags that you can watch out for while monitoring the development of your child.
American Academy of Pediatrics endorses that all children receive developmental screening using a standardised i.e. formal test across growing years during their well child visits.
Developmental screening is the administration of a brief standardised tool aiding the identification of children at risk of a developmental disorder. If screening results are concerning – the child is scheduled for a detailed developmental and medical evaluation.
These development screens are recommended at 9, 18, 24 and 30 month visits.
Special Situations
Some children may be born with risk factors such as pre- term births, low birth weight, prolonged NICU stay or serious infection in infancy.
As a child is growing, they may face other factors of risk – serious infection/trauma or a hostile environment. These sub groups of children may demonstrate delayed development in early childhood. These children therefore warrant early assessment and timely intervention of their development using expert assessments as compared to peers born with low risk.
If left untreated, this can contribute to early school failure and emotional and behavioural problems. 
Red Flag Referral Guidelines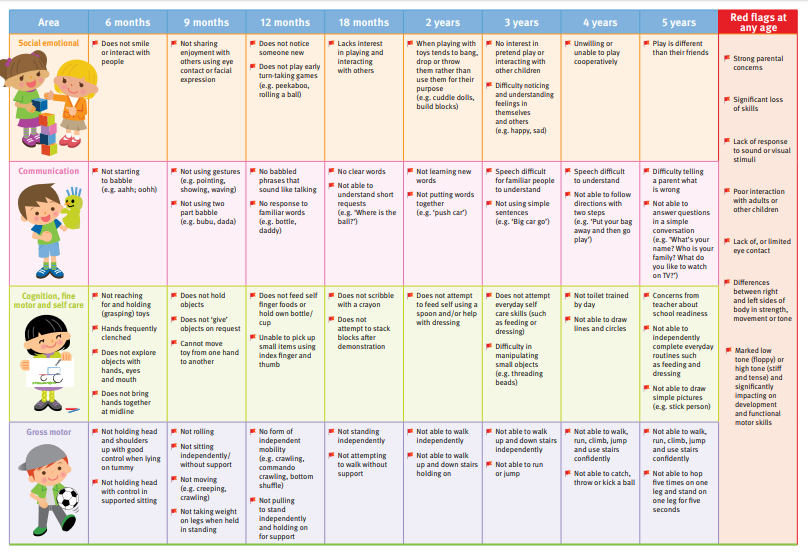 At the Child Development Clinic, we help your child tap into his/ her full potential, so they can better utilize their abilities in all spheres of life. We counsel parents as well as children and offer :
Routine Assessments
For children at 9, 18, 24 and 30 months, routine developmental assessments to understand the developmental trajectory of the child.
Special Assessments
Screening for developmental quotient and social quotient to discovery any delay in any developmental milestones such as physical or speech development.
Assessment of neurological and behavioural problems such as autism spectrum disorder (ASD), attention deficit hyperactivity disorder (ADHD)
Assessment of learning difficulties (such as Dyslexia, Dysgraphia, Dyscalculia) among school going children (ages 6 and above) who may demonstrate
– Inattentiveness and inability to focus
-Difficulties reading and/or writing
– Difficulties with social interaction, levels of appropriateness, sensitivity etc
Assessing IQ for children above the age of 6 years
Addressing emotional and behavioural difficulties
Range of Interventions
Once we have made necessary assessments, we may suggest interventions in the form of activities that help your child to:
stimulate domains across motor activities, social, abstract thinking and cognitive performance
physically strengthen the core of the body through regular muscle exercises
gain motor control (fine and gross), eye hand coordination and impulse control and build focus
enhance speech through oral motor development
position and handle adaptive assistive devices such as splints in case of trauma or improper positioning of limbs
We also work with newborns to:
reduce the stressful conditions that the newborn is exposed to as a result of physiological immunity
facilitate the newborn to cope with the environment using approaches such as sensory integration and neuro – developmental treatment (NDT)
train them in the areas of feeding particularly in context of encouraging sucking and swallowing
We also guide parents to be actively involved in day to day treatment of their premature baby through the use of Auditory, Tactile, Visual and Vestibular stimuli and strengthen the infant oral musculature and function needed for feeding.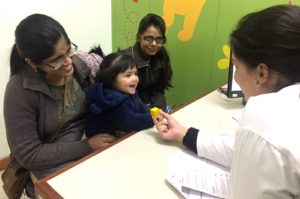 Development Screen in progress
Helping children cope with stress and trauma
Counseling for behavioural concerns
Counseling and psychotherapy for adolescents
Parenting sessions and counseling
Dance Movement Psychotherapy which uses movement as a medium of expression
Developmental Therapy, which looks at the child as a whole (cognitive, socio-emotional, gross and fine motor skills and language and communication skills)
Occupational Therapy which can evaluate a child's skill for playing, academics and daily activities
Speech Therapy which looks at what kind of a problem a child may have with language (vocal expression, clarity, pronunciation, stammering etc)
Special Education which focuses on child's educational and activities of daily living. A special educator helps in exploring a child's potential and channelizing their special needs into constructive activities. Through the medium of special education, they enhance children's abilities to the fullest, helping them reach at par in accordance with their age. A special educator also provides activities in the child's home environment to initiate pro-social behaviour.
Dance Movement Psychotherapist and Clinical Psychologist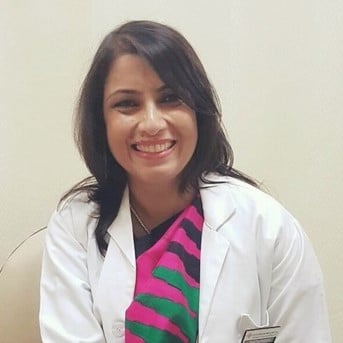 Special Educator and Consultant Psychologist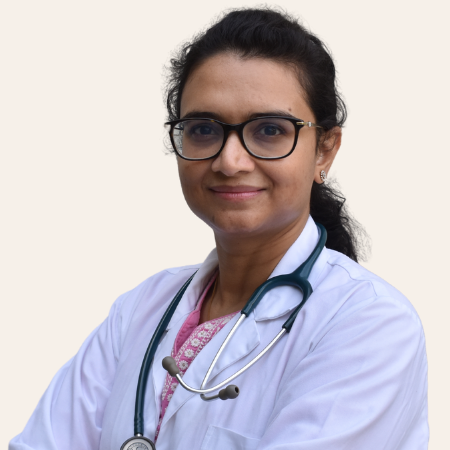 Dr. Shubham Roy
Developmental Pediatrics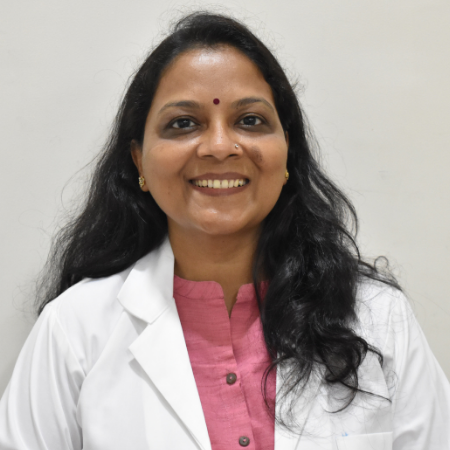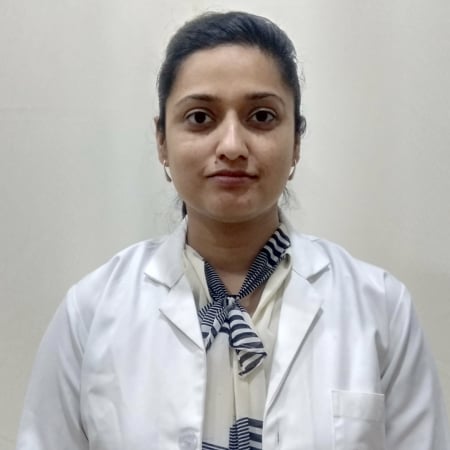 Child And Adolescent Counsellor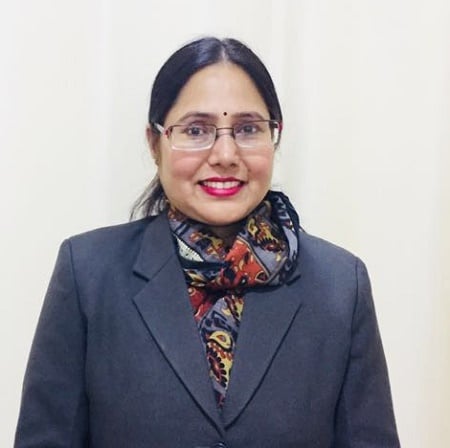 The Child Development Clinic is open on
Tuesday, Friday and Saturday from 3 pm – 6 pm
Consultation Fees:
Mrs Rashi B. Tandon: ₹2500
Mrs Gunjan Bijlani: ₹2500
Dr Shubham Roy: ₹1500
Dr Anu Gupta: ₹1300
Dr Prabhjot Kaur: ₹1300
Follow up within one week is complimentary
Check Out Popular Articles On Child Development