[/vc_column]
Be Informed and Be Confident
Antenatal Classes at Sitaram Bhartia
 Develop a healthier lifestyle

Address all your fears related to pregnancy and labour

Connect with a community of other expecting couples

Prepare for a fulfilling birth experience
The antenatal classes at Sitaram Bhartia educate women about the entire journey of pregnancy and delivery and empower them to have a positive birth experience. Our classes are also an opportunity for you to meet with other expecting couples just like yourself in a comfortable and interactive space.
Through a series of three antenatal classes, pregnant couples at Sitaram Bhartia learn how to manage their pregnancy, prepare for their delivery and how to manage early parenthood. You'll receive expert guidance from our gynaecologists, physiotherapists, women's health educators and diet counselors.
We invite you to browse through our classes listed below and register for sessions to better prepare for your pregnancy.
Please get in touch with Dr.Shilpi by clicking the button below.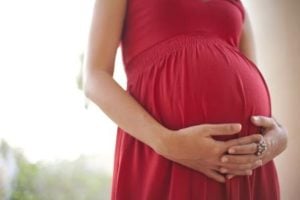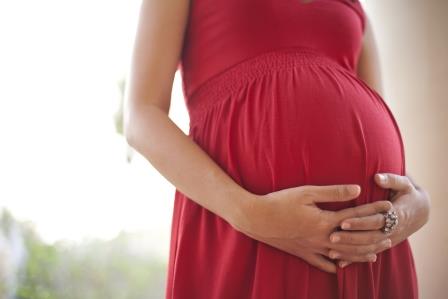 Labour and Delivery
Learn how to recognise the signs of labour, when to leave for the hospital and how to use relaxation techniques to manage labour pain.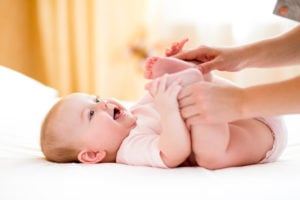 Preparing for the New Arrival
With this class, we'll help you understand how to manage the first few days after your baby's birth along with tips for breastfeeding and baby care.