Coronavirus: Frequently Asked Questions
Should I come to the hospital for my routine antenatal appointment?
We are postponing most antenatal appointments other than for women who are close to term (>37 weeks pregnancy) or are in pain. Please call 011 4211 1111 to speak with one of our consultants who will advise if a visit to the hospital is required.
Will I be safe in the hospital?
Yes. We have taken several measures to keep you safe in the hospital. These include:
Screening patients with fever and respiratory symptoms and referring those with history or symptoms suggestive of coronavirus to designated hospitals in Delhi.
Treating patients with flu like symptoms in a 'flu corner' which is a separate area in the hospital.
Conducting pre-shift and pre-entry screenings for all employees
Ensuring a distance of 1 meter between patients in the waiting area and in queues
Using disinfectant to sanitize OPD rooms and equipment every 2 hours
Wearing masks and other protective gear
Providing hand sanitizers throughout the hospital to encourage hand hygiene
Creating 10 isolation rooms for patients with respiratory illness
Daily training to ensure preparedness of all staff
Providing sick leave to any staff member with signs of infection
Allowing no visitors in the premises
Can I get my child vaccinated if the vaccination is due?
We are deferring all routine vaccinations till after the lockdown. In case there is any urgency regarding the same, please consult your doctor through a video consultation.
Welcome to Sitaram Bhartia Institute of Science and Research
Sitaram Bhartia Institute of Science and Research is a multi-specialty hospital located in New Delhi's Qutab Institutional Area. We have a strong emphasis on ethical medical practice that always puts the interest of the patient first.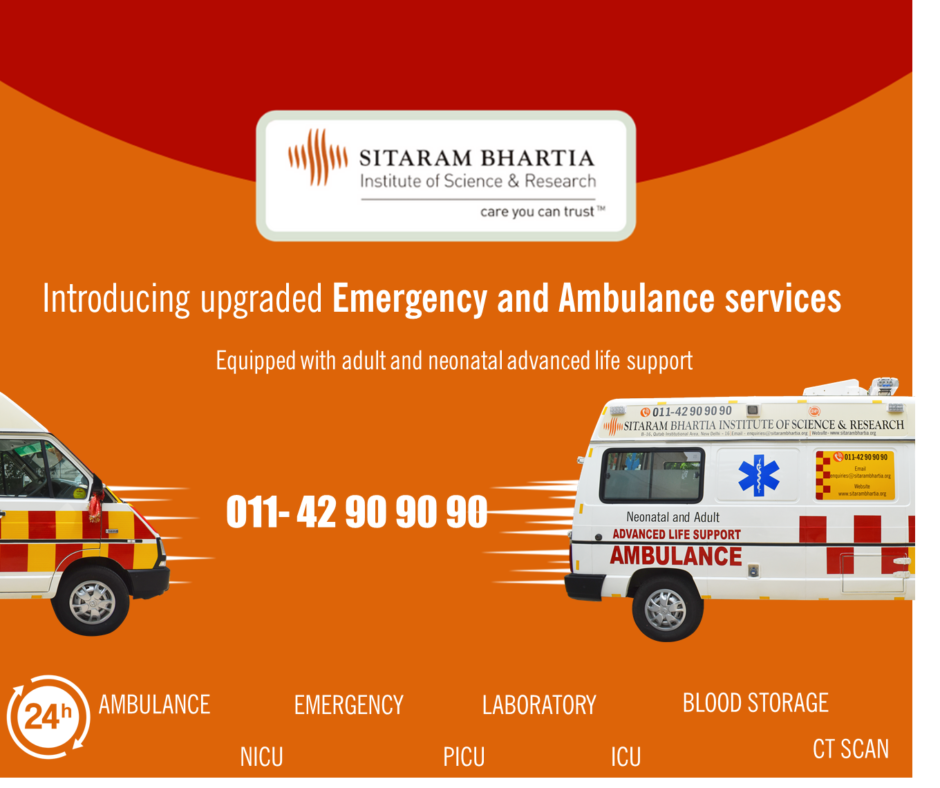 Urology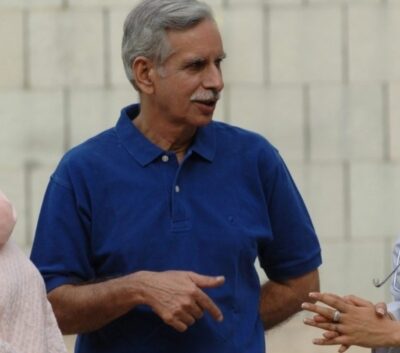 Our urologists strive to provide the best treatment and guidance to patients dealing with problems in their urinary tract including kidneys, ureters, bladder and the urethra.
Economically Weaker Section (EWS) Reservation