Welcome to Sitaram Bhartia Institute of Science and Research
Sitaram Bhartia Institute of Science and Research is a multi-specialty hospital located in New Delhi's Qutab Institutional Area. We have a strong emphasis on ethical medical practice that always puts the interest of the patient first.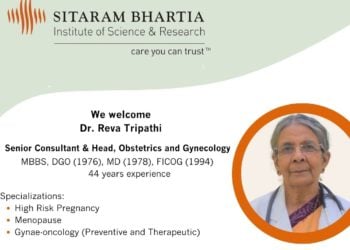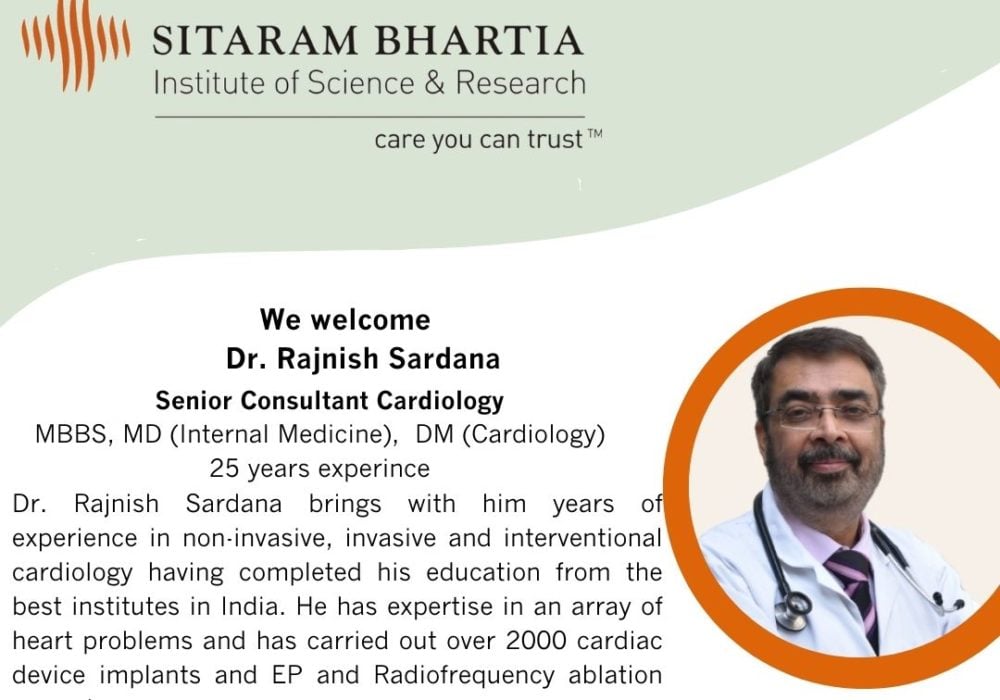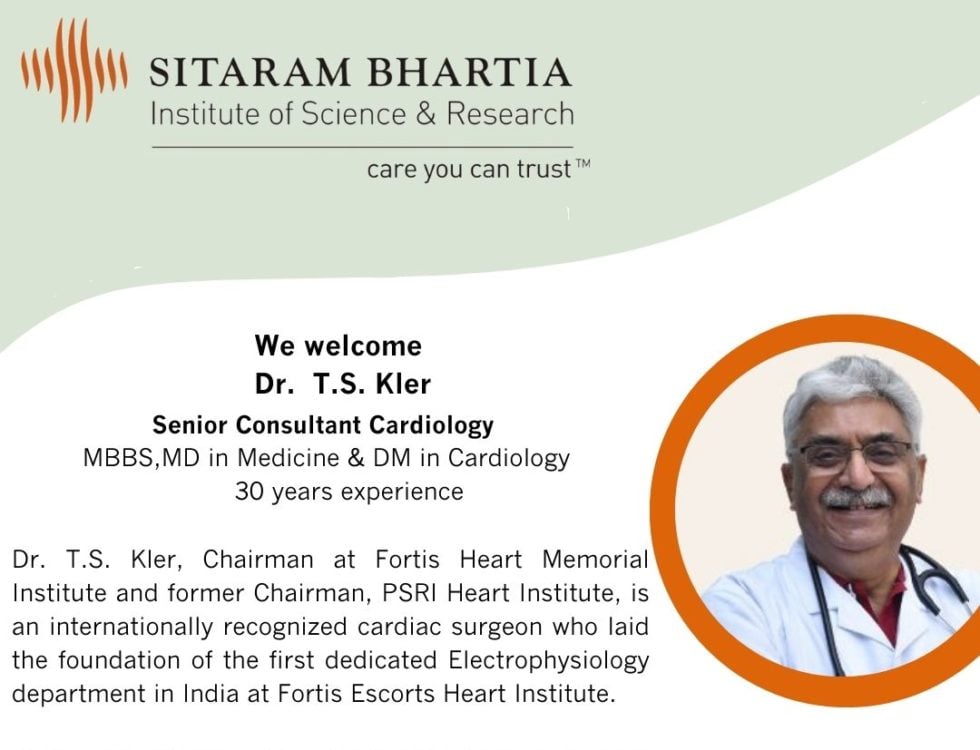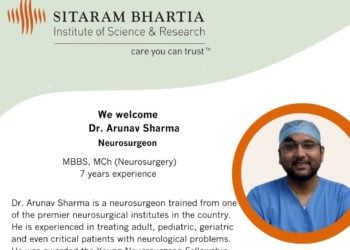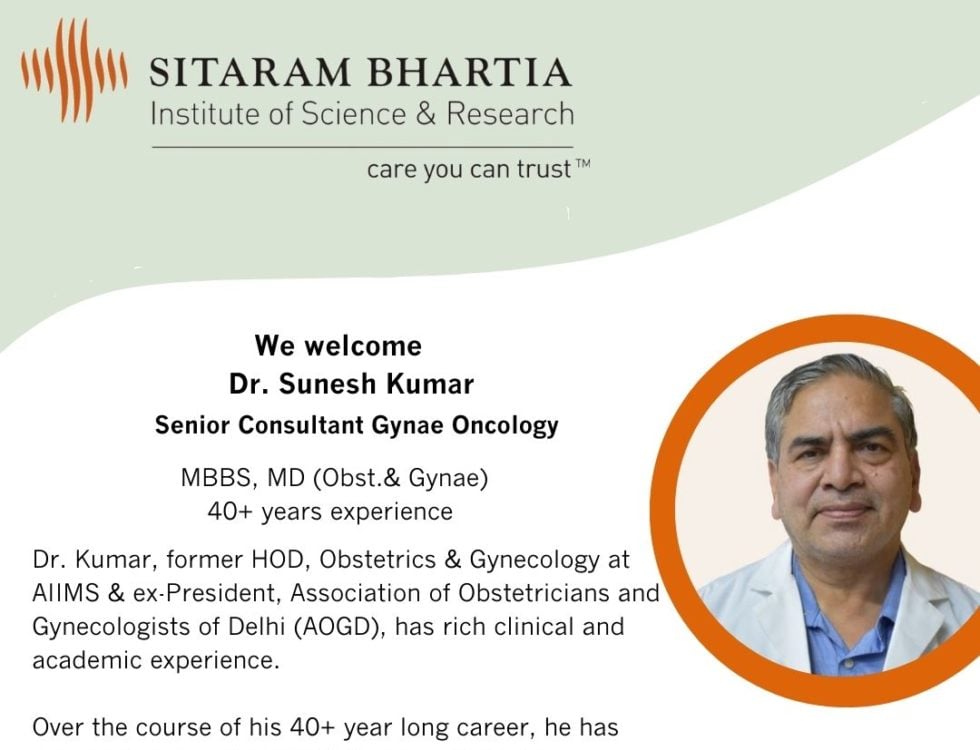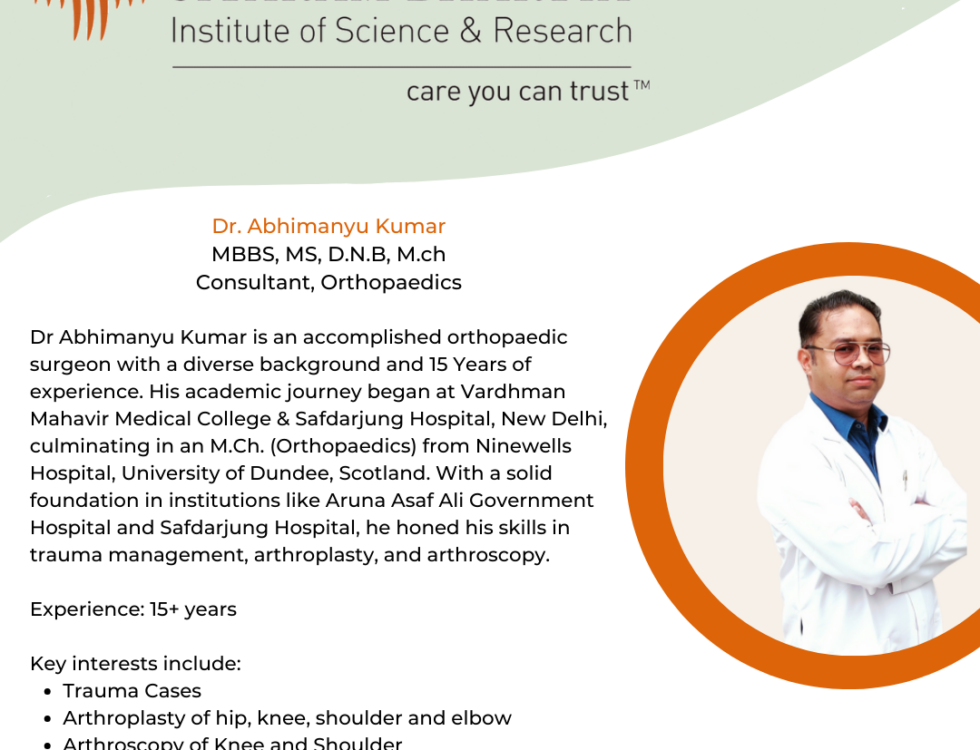 You can find details about our lab facility here. For Home Sample Collection: 011-4211-1266, 9599291743
What You Need to Know About Infertility
"A couple who has been not been able to conceive for more than a year despite regular unprotected intercourse needs to be assessed for infertility" says Dr. Priti Arora Dhamija.
Dengue Treatment at Home: 5 Tips for Your Child
"Unlike some infections, there are no medications or cure for dengue. Dengue can only be managed by vigilant care, monitoring and adjusting the supportive care according to severity and symptoms" explains Dr Neha Joshi, Consultant Pediatrics at Sitaram Bhartia Hospital in Delhi. Keep these 5 tips in mind after consulting us.
3 Common Reasons for Fatigue
"If you continue feeling exhausted for a week or more despite eating well, sleeping and resting, you may be fatigued," explains Dr. Kartikeya Kohli, Associate Consultant, Internal Medicine at Sitaram Bhartia Institute of Science and Research.
Fatigue can dampen your spirits, concentration and cause mood swings.
Economically Weaker Section (EWS) Reservation