Normal & Cesarean Delivery Charges
Giving birth is one of the most beautiful experiences you can have. New parents often describe the moment they first see their infants arrive as 'magical' or 'breathtaking'. At Sitaram Bhartia, we make every effort to ensure your birth experience is as memorable as you imagine it to be.
As a hospital, we strongly believe that birth is a normal physiological phenomenon and make every effort to help a woman have a normal delivery. All first-time mothers receive one-to-one support throughout labour by a nurse skilled in midwifery. We encourage husbands or other birth partners to be present in the labour room for emotionally and physically supporting the labouring mother.

A consultant gynecologist is always present in the labour room to promptly take action in case of any abnormality. Our 24-hour functional operating theatre, onsite pediatrician and fully equipped neonatal intensive care unit (NICU) ensure the highest levels of safety for the mother and the baby.
We pay particular attention to early bonding of the parents with the baby – by placing the baby on the mother's body immediately after birth, encouraging the husband to be present during birth, and beginning breastfeeding within the first hour of birth.

Check out our ratings on Google and Facebook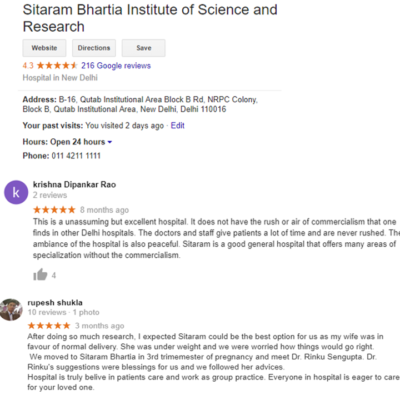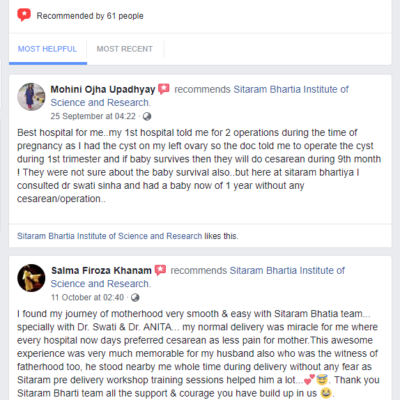 Hear what new mothers have to say
[/vc_row_inner]
Charges for Normal and Cesarean Section Delivery
We encourage expecting parents to consider several aspects when choosing a healthcare provider. Ask yourself whether the hospital
is equipped to give you the best possible chance of a normal delivery, as illustrated through their normal delivery and cesarean rates

puts you and your baby first, by complying with international guidelines

has 24/7 availability of a senior gynecologist

dedicated

for the labour room so that you get undivided and unhurried care (no conflict with her clinic or operating theatre schedule)

has nurses trained in midwifery to help you exercise and support you throughout labour

has a qualified pediatrician on the premises round the clock

The delivery charges for a normal delivery and cesarean maybe dependent on whether this your first baby, the mode of your previous delivery and a low or high risk pregnancy. The rates may also differ depending on TPA, insurance or corporate tie ups.
See the complete list of Corporate tie ups and TPA available.

 Inclusions
      For the Mother
Consultant fee for delivery
Obstetrician's visit charges during package days
Labor room charges/operation theatre + anesthesia charges
CTG/monitoring charges
Surgeon fee,In-house assistant surgeon fee Anesthetist fee(if any)
General nursing care
      For Baby
Pediatric fees for attending delivery
Pediatrician's visit charges during package days
Baby care charges
Post delivery nursery observation charges (upto 6 hours only)
Exclusions
Any investigations done for both mother and baby
Pre-anesthesia check up
All medicines and consumables
Nursery/NICU charges, if needed
Optional pain relief charges, including epidural
Any surgery done at the time of delivery/ C-section
High risk charges as per hospital rules
Emergency consultation/referral consultation as per hospital rules
Emergency/Elective surgery done on Sunday/Holiday will be charged as per hospital rules
Blood processing charges
Admission, registration and medical record charges
Note
Packages are applicable for cash patients only
Prices are subject to change without any prior notice. Please clarify the same at the time of admission
100% advance to be paid at the time of admission
We welcome you to visit our hospital and speak to our billing desk in person for answers to all your questions, opening up a two way channel of communication. For inquiries, kindly call us on  011 42111155. 
To schedule an appointment with our doctors, please call us on 011 4211 1111.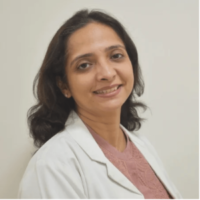 Featured Blog Post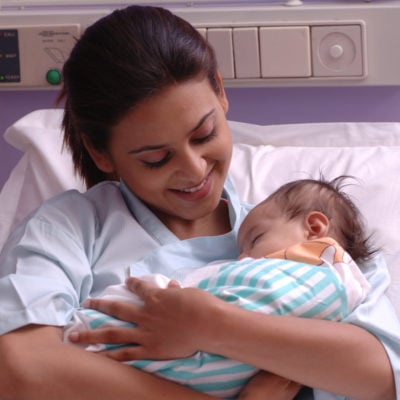 Facilities at Sitaram Bhartia