Postnatal Class: Infancy Care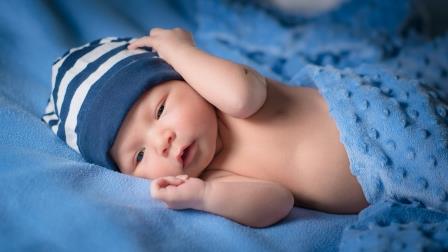 Next Class
Date: Saturday, November 28, 2020
Time: 2:00 p.m. to 4:00 p.m.
This class will be held online. Kindly contact us on +91 9711885557 for inquiries and registration.
At this workshop parents learn about the development of their child and how the child progresses, in terms of abilities – sitting, hearing, cognition, problem solving and psychological development. We will also discuss complementary feeding and weaning.
You will also learn about: