Novel Coronavirus (Covid-19) in Delhi
COVID-19 is an infectious disease caused by the SARS-CoV-2 virus. The condition originated in the city of Wuhan, in China, late in 2019. According to WHO globally there have been 511,965,711 confirmed cases of COVID-19, including 6,240,619 deaths. Some people diagnosed with COVID-19 experience mild to moderate respiratory illness and recover without requiring special treatment. However, others will become seriously ill and require medical attention.
For live updates on COVID figures, you can refer here.
Coronavirus signs and symptoms appear within 2 to 14 days after exposure. Common symptoms include:
A loss of taste or smell was also reported during the first two waves in India.  Other symptoms include shortness of breath, sore throat, headache, nausea and chest pain. 
In some cases people may have no symptoms at all (asymptomatic transmission).
Sitaram Bhartia kicked off the vaccination drive in January 2021 by participating in the #LargestVaccineDrive in which all hospital staff were vaccinated. This was followed by a vaccination drive for patients. 
Why Should You Get Vaccinated?
As per reports, about 92% of people who succumbed to COVID-19 in the first two months of 2022 were unvaccinated. 
The vaccines, as evidenced by studies, are 
safe and effective 

Capable of reducing the chances of severe disease and hospitalization
Studies have found that vaccines are effective in adults and children alike.
The side effects of the vaccine are the same as with any other immunization, and should not, in most cases, be a cause of concern.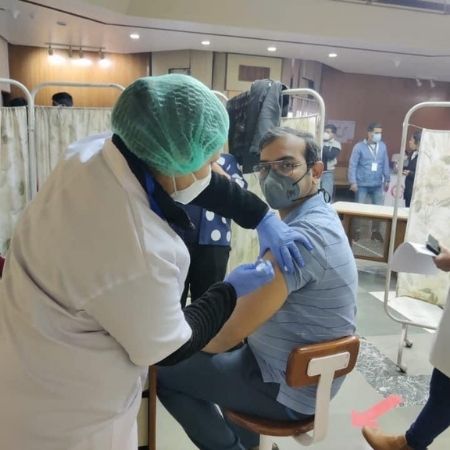 Patient Safety Measures at Sitaram Bhartia Hospital
Patient safety and security is of utmost concern to us, which is why we have implemented certain measures to protect you and your loved ones.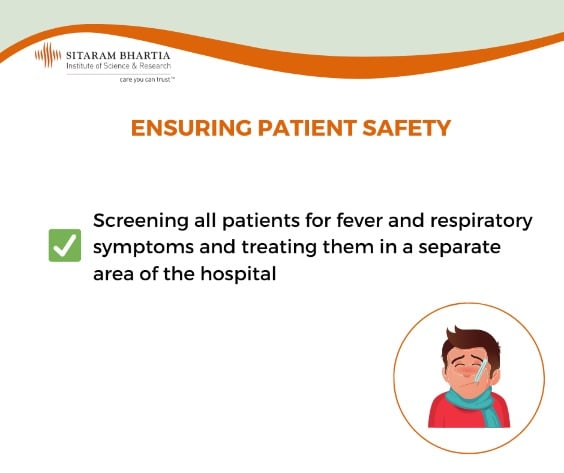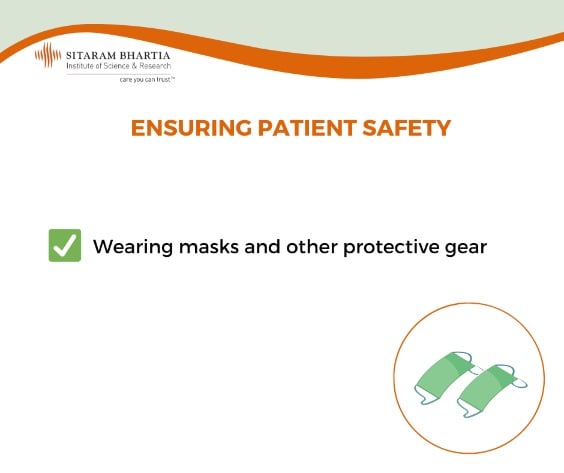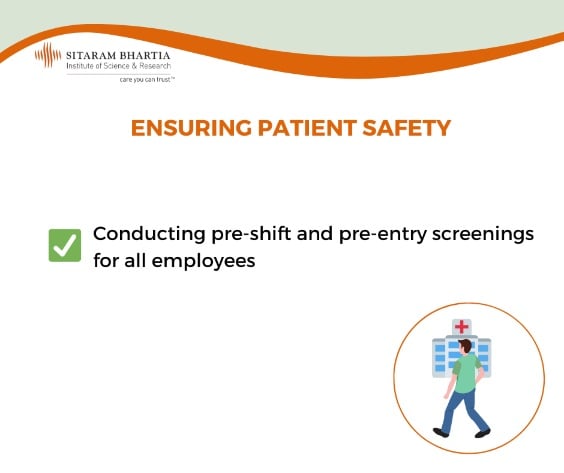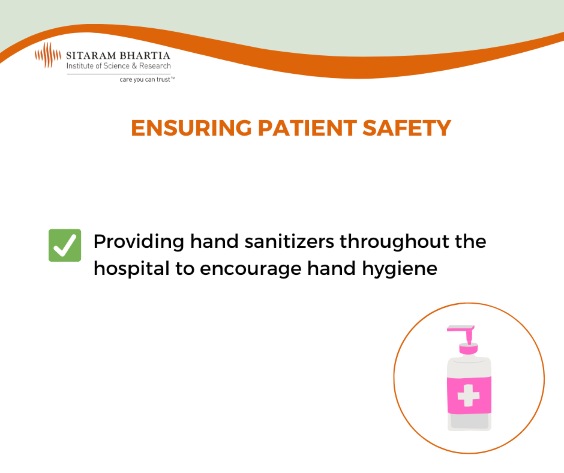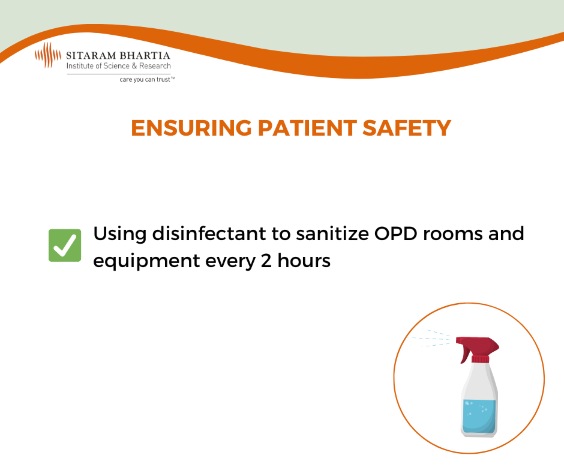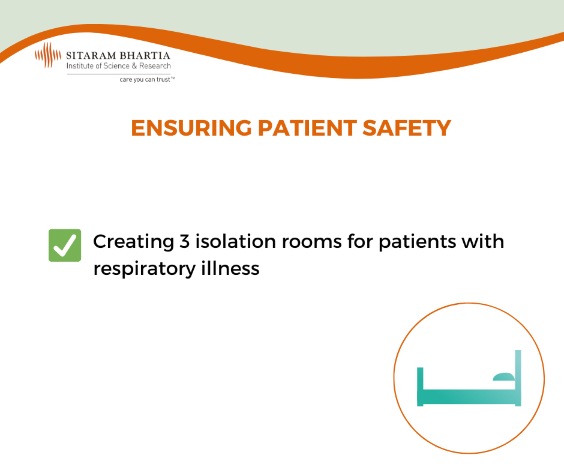 What You Need to Know about Covid-19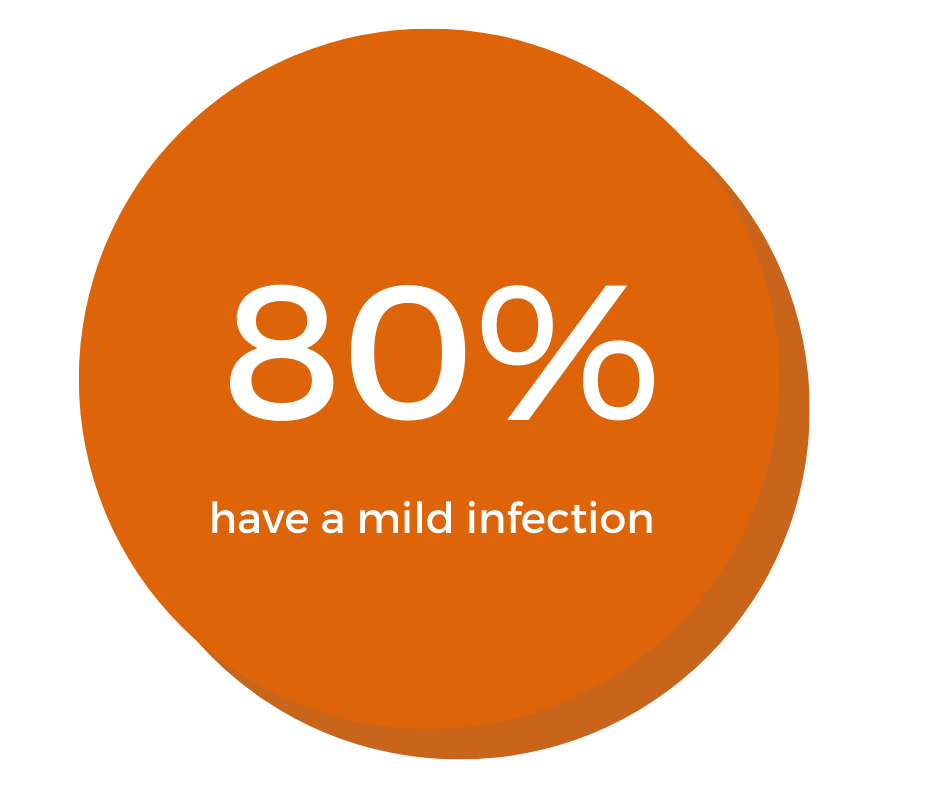 Only 15% require hospitalisation and 5% require critical care.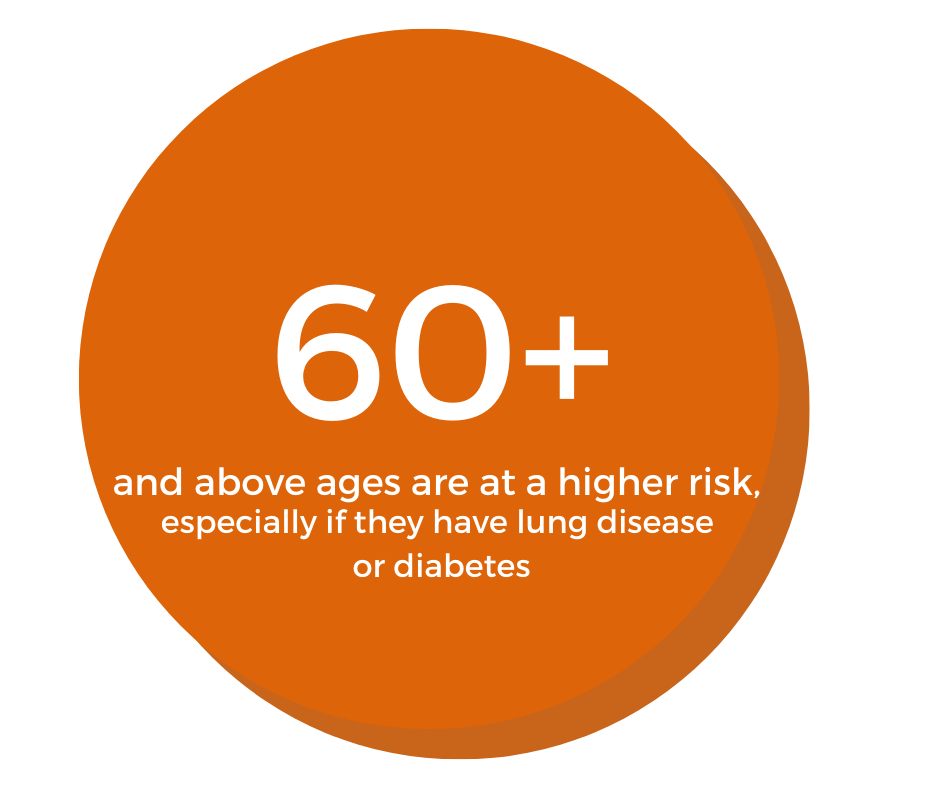 Show your love for your parents and grandparents by keeping yourself and your children safe! Avoid gatherings and practice hand hygiene.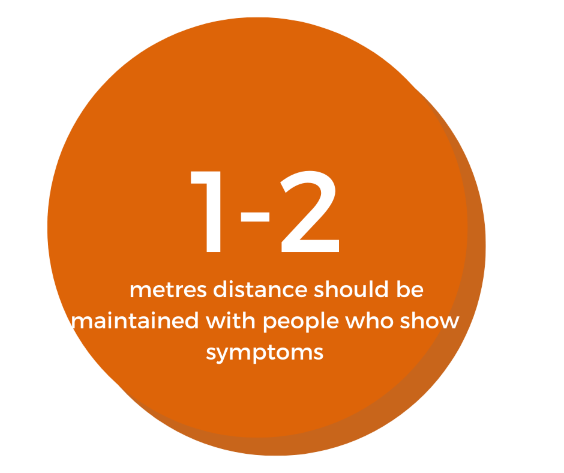 Practice 'social distancing' which means avoid going to crowded places such as cafes, restaurants, malls etc unless it is absolutely essential.
As per government guidelines, it is mandatory to wear a mask at public places. Wearing a face mask will help prevent the spread of infection. You should refrain from using the mask with a valve as it filters the air you breathe in but not the air you breathe out.
Community spread simply means that the virus has spread in a community wherein source and chain of infections is difficult to be established.
As of now, there is no data to suggest that the virus can be spread through mosquitoes. The main mode of transmission is from person to person.
Are pregnant women at a higher risk of developing Covid-19?
Does Covid-19 have any adverse effect on pregnancy?
What precautions should pregnant women take?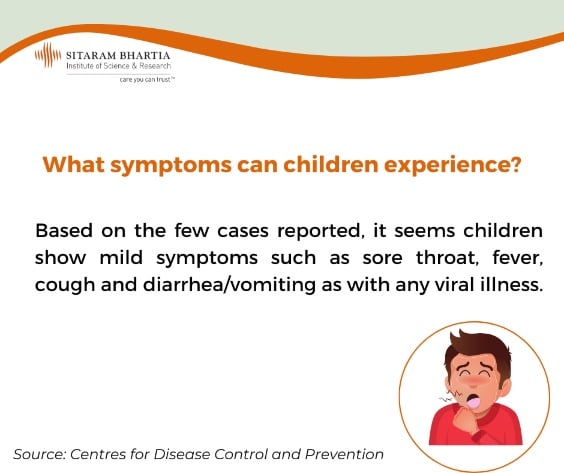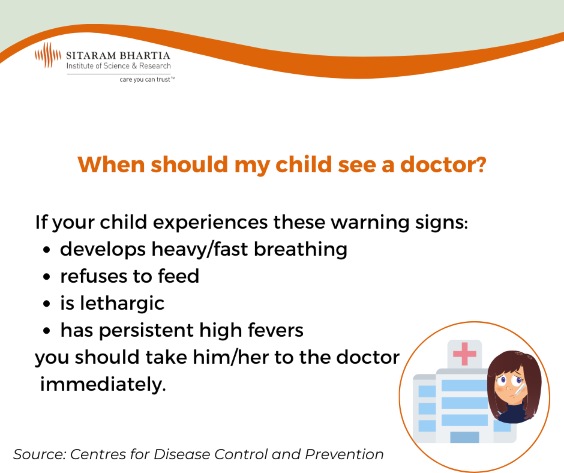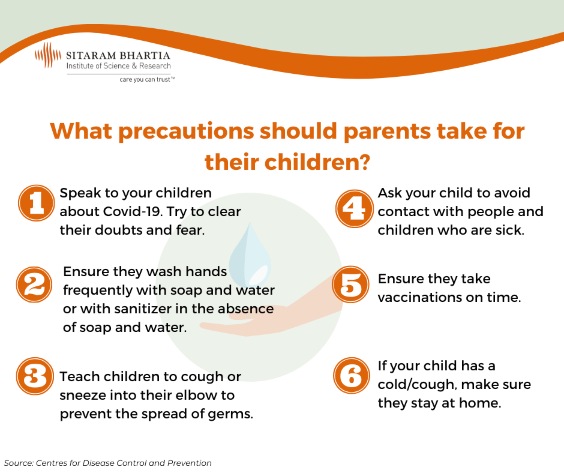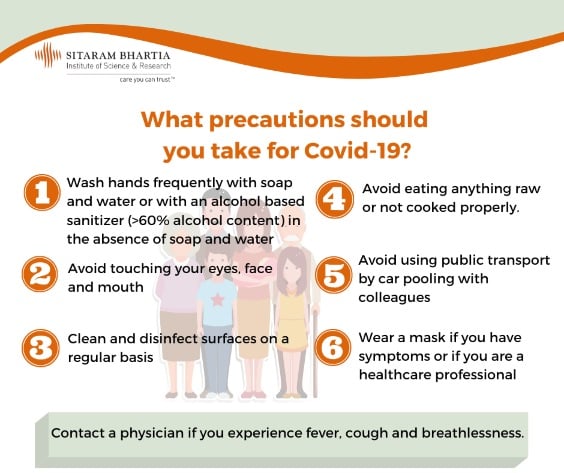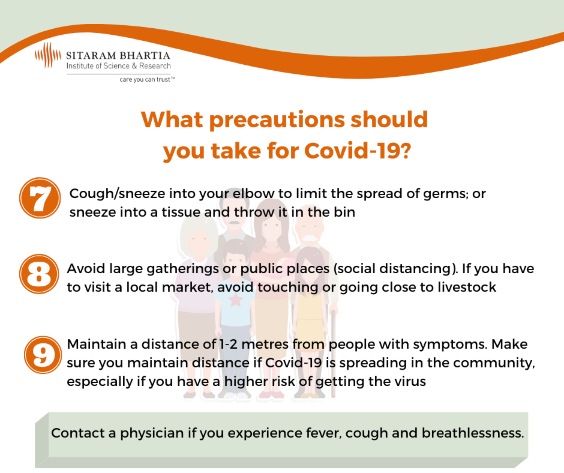 MYTH:

Covid-19 is transmitted in cold climate and not in hot and humid climate
FACT: COVID-19 spreads regardless of weather conditions.
MYTH: Coronavirus affects only the elderly population
FACT: All age groups can be infected by COVID-19
MYTH: Vitamin and mineral supplements can cure COVID-19.
FACT: Vitamin and mineral supplements help to boost immunity and protect against the virus. However, they do not cure or treat COVID- 19.
MYTH: Spraying chlorine or alcohol on the skin kills viruses in the body.
FACT: Spraying chlorine or alcohol does not kill viruses inside the body.
 MYTH: Covid-19 can be transmitted through mosquitoes.
FACT: There is no data that COVID-19 can be transmitted through mosquitoes.
For Appointments and inquiries: 011 42 11 11 11
Emergency and Ambulance: 011 42 90 90 90