Novel Coronavirus (Covid-19) in Delhi
The novel coronavirus is a new strain of the coronavirus that has been around awhile. The illness caused by the novel coronavirus has been named Covid-19. The condition originated in the city of Wuhan, in China, in 2019 and rapidly spread to over 157 countries and territories. Most cases outside of China have been reported in Italy, Iran, South Korea and Spain.
Over 2,00,000 people have been affected worldwide. It is important to note, however, that 77,776 people have recovered.
Dr J.N. Pande, Senior Consultant, Respiratory and Internal Medicine at Sitaram Bhartia Hospital shares his views.
The video was recorded in January 2020 before the declaration of a pandemic.
For live updates on Indian figures, you can refer here.
Patient Safety Measures at Sitaram Bhartia Hospital
Patient safety and security is of utmost concern to us, which is why we have implemented certain measures to protect you and your loved ones.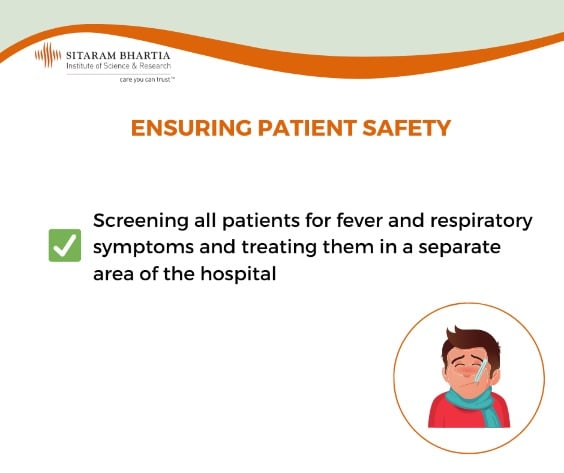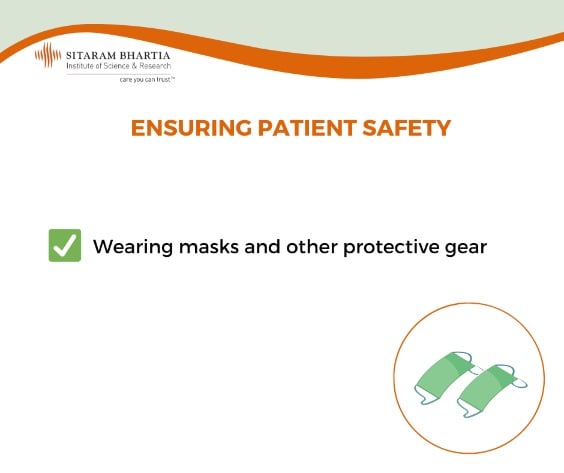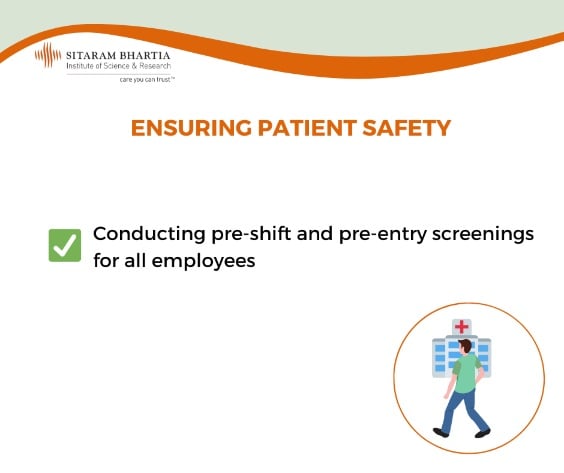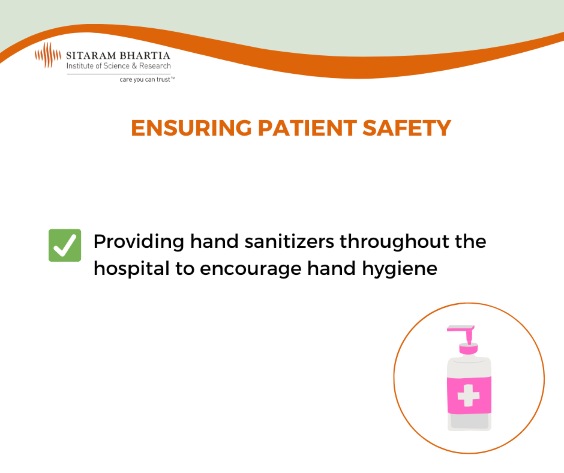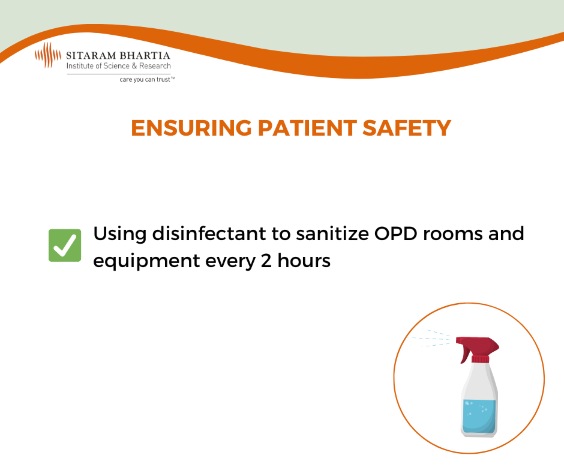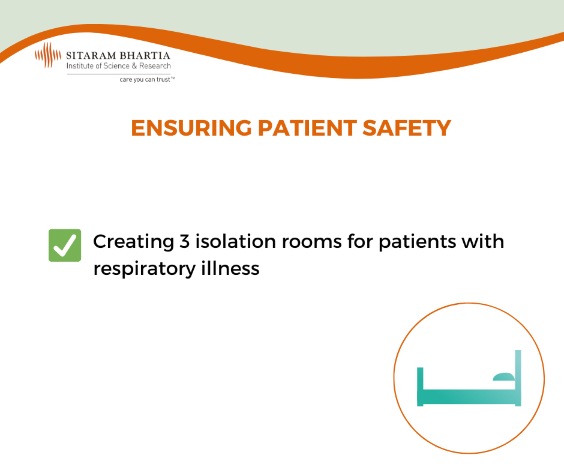 What You Need to Know about Covid-19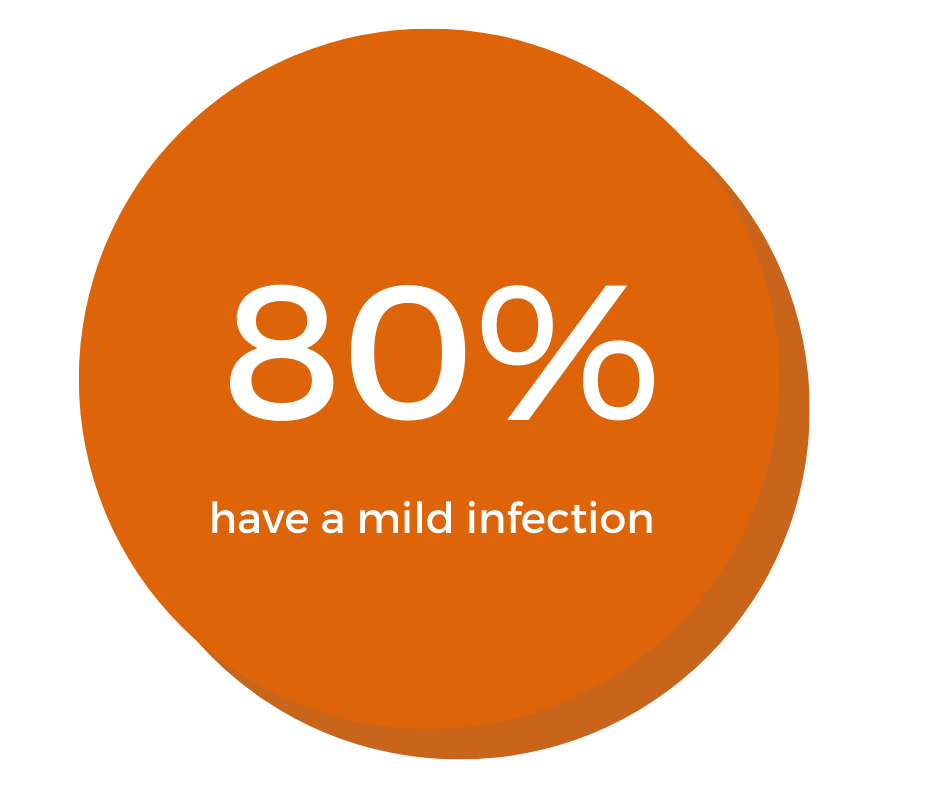 Only 15% require hospitalisation and 5% require critical care.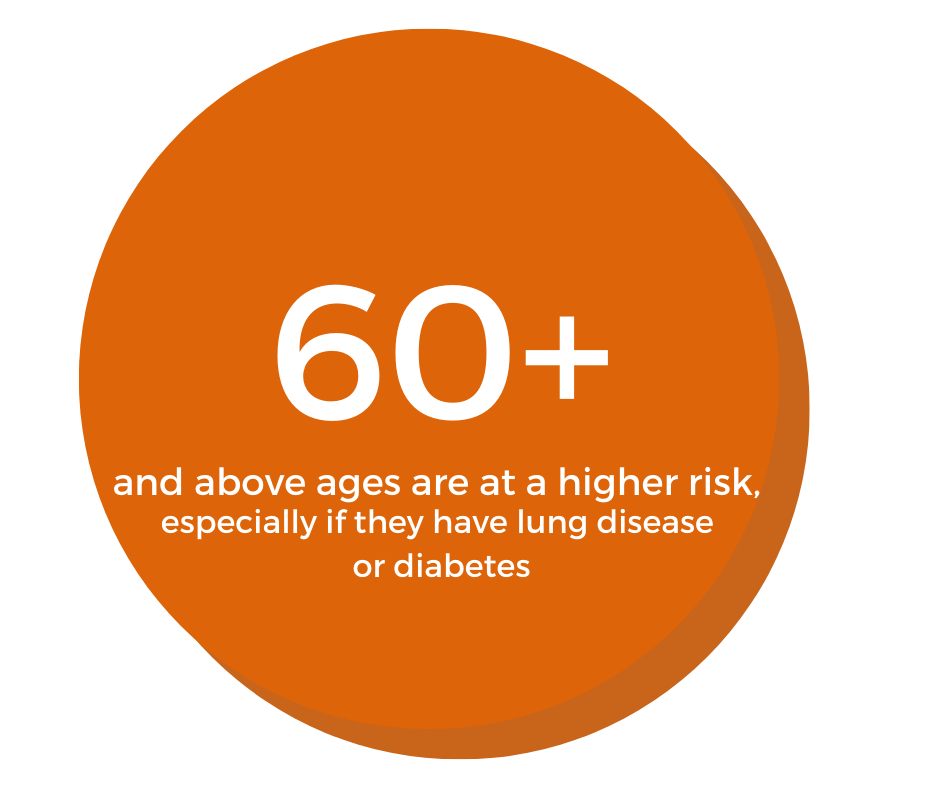 Show your love for your parents and grandparents by keeping yourself and your children safe! Avoid gatherings and practice hand hygiene.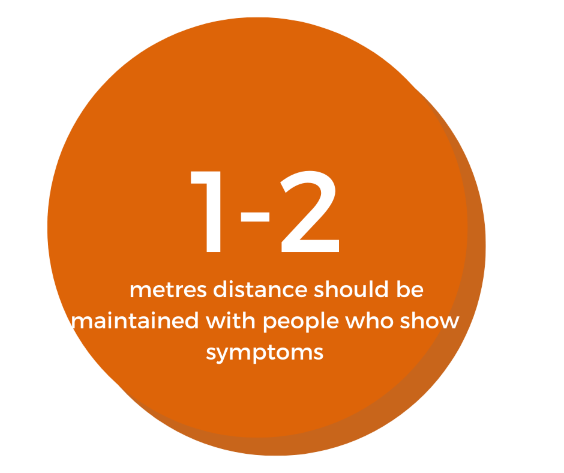 Practice 'social distancing' which means avoid going to crowded places such as cafes, restaurants, malls etc unless it is absolutely essential.
If you don't have any symptoms, it is advisable not to wear a mask. You may feel reassured that by wearing a mask you are protected but in reality, continued use of the mask for more than 6 hours and neglecting essential measures like frequent hand-washing could actually put you at more risk.
It has not yet been proved that high temperature affects the virus as cases have been confirmed in the middle eastern countries where it is hot all year round.
Are pregnant women at a higher risk of developing Covid-19?
Does Covid-19 have any adverse effect on pregnancy?
What precautions should pregnant women take?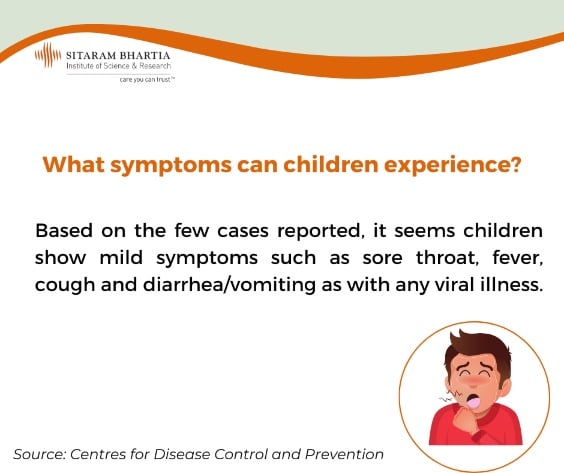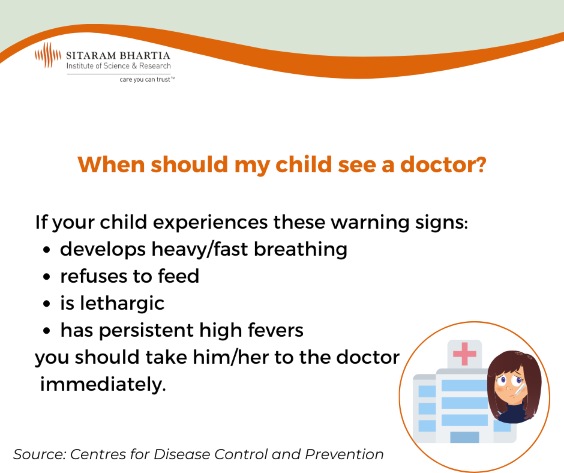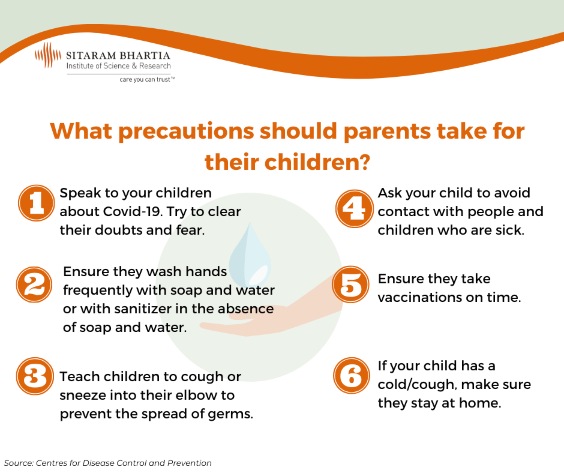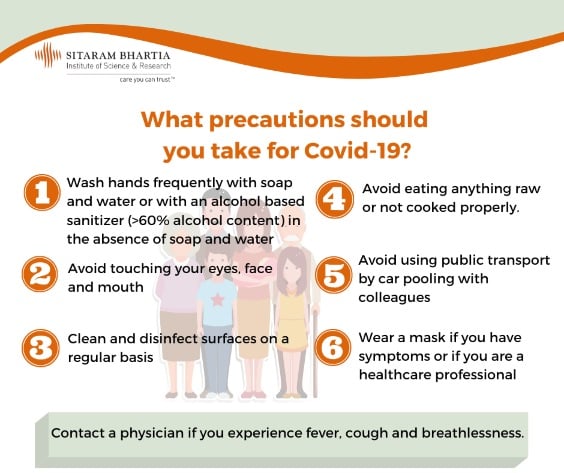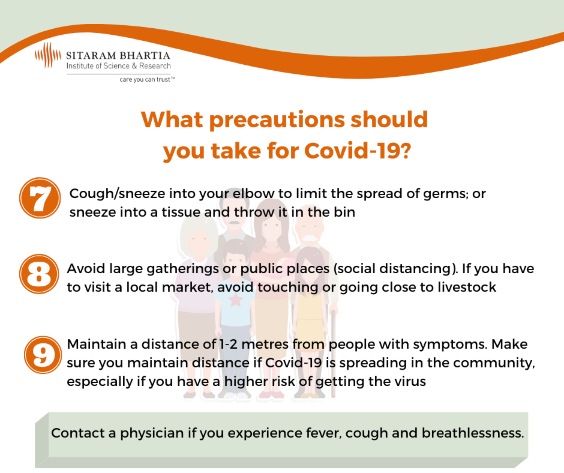 For Appointments and inquiries: 011 42 11 11 11
Emergency and Ambulance: 011 42 90 90 90