For couples wondering how to get pregnant, it is essential to create a stress – free environment when you're trying to have a baby.
Be open with your partner about your thoughts and feelings.
Watch our video on how to get pregnant in 5 quick steps or read the transcription below.
How to Get Pregnant Video Transcription
Step 1: Make necessary lifestyle changes

Watch what you eat and make sure you exercise and lead a healthy lifestyle conducive to getting pregnant. You should add fertility boosting nutrients like anti-oxidants, fibers and dairy to your diet and cut out unhealthy habits like smoking or drinking.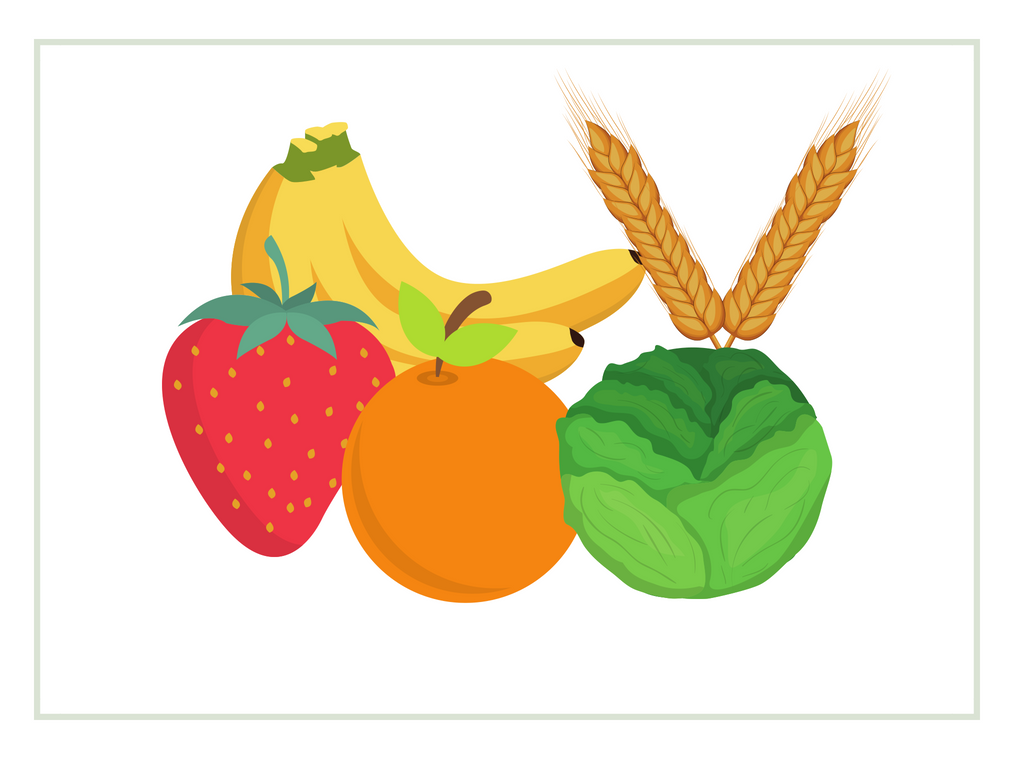 Step 2: Figure out the best time to try
Your chances of getting pregnant are highest during ovulation (release of egg in women). Your fertile period is day 10 – 18 if you have a 28 day menstrual cycle.
Refer to the graphic below to help calculate your fertile period: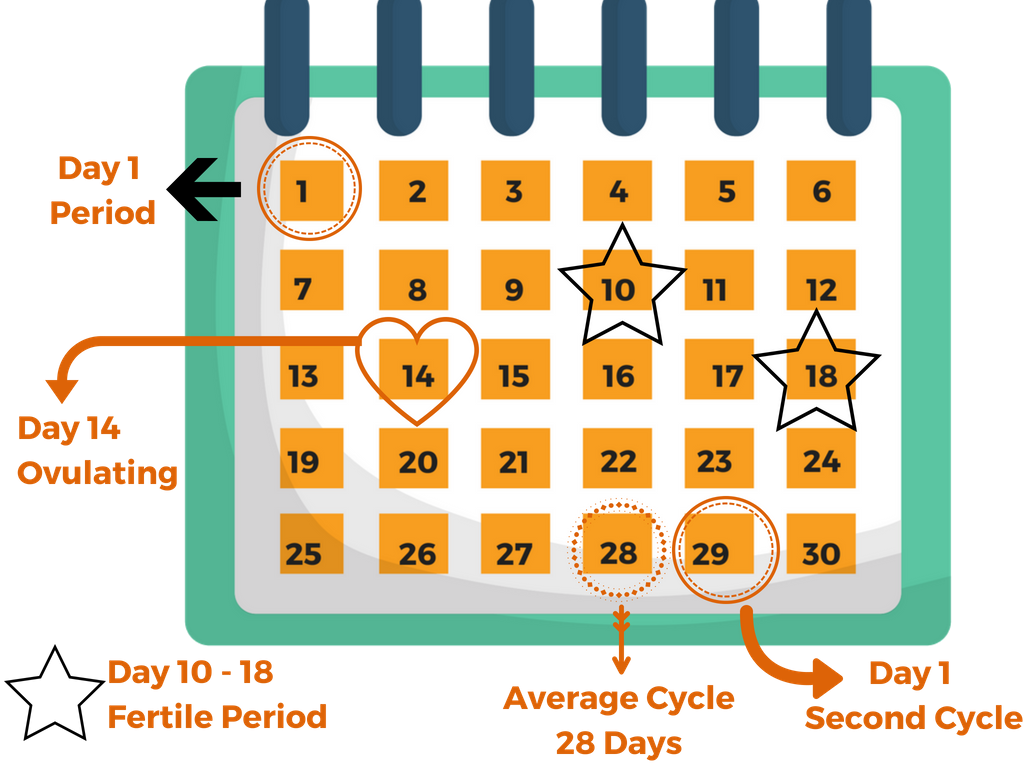 If you are unsure about your menstrual cycle and fertility window, it is better to consult a gynecologist about it. Please call on +91 9871001458 for appointments with a senior gynecologist at our hospital in South Delhi. 
Step 3: Get Intimate During your Fertile Period

You should have intercourse every other day during your fertile period. Contrary to popular belief, sex positions don't really impact your chances of conceiving.

Step 4: Keep Trying to Get Pregnant
If you are under 35, it can take you upto 1 year to conceive. So don't stress and keep trying.
How long it takes to get pregnant depends on factors like your age, general health and quality of the sperm and egg.

Step 5: Seek Guidance on How to Get Pregnant
If you have been trying to conceive for a year, you should reach out to a doctor.
Remember, certain medical conditions like Thyroid, Blood Pressure, PCOS may make it difficult to conceive.

Seek expert advice from our gynaecologists. Come in for a consultation with Dr. Priti. Please call on +91 9871001458 for appointments.
This blog has been written with editorial inputs from Dr. Priti Arora Dhamija. She has recently obtained Master Certification from Indian Fertility Society in various topics like andrology, embryology and reproductive endocrinology. She is already running a successful IUI/IVF program at Sitaram Bhartia.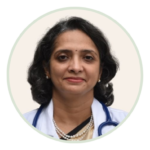 Medically Reviewed by Dr. Priti Arora Dhamija
Experience: 17 years
MBBS, Maulana Azad Medical College, Delhi (1999); M.D, Lady Hardinge Medical College (2004); DNB Obstetrics & Gynecology (2004); Diploma in Pelvic Endoscopy, Kiel, Germany (2014)