Welcome to Sitaram Bhartia Institute of Science & Research
Call 011 4211 1111 to schedule an appointment | For Emergency Services call 011 4211 1197
Antenatal Classes at Sitaram Bhartia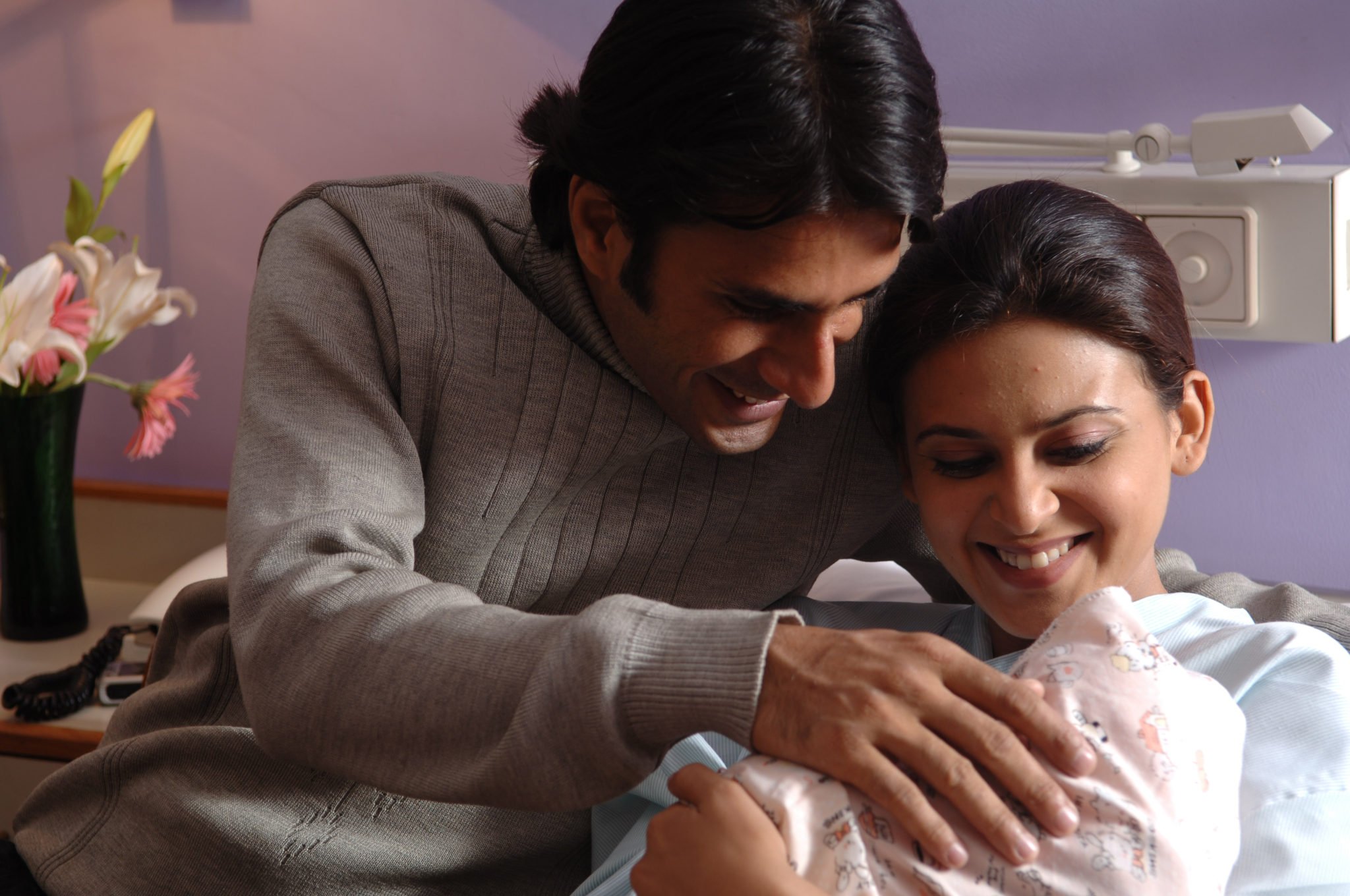 The Antenatal Classes at Sitaram Bhartia are a series of four classes that seek to educate and empower women and their families about their journey of pregnancy and delivery.
Upcoming Class
Preparing for the New Arrival
This workshop helps mothers and families understand how they can begin to prepare for the arrival of their baby. We'll talk to you about taking care of your newborn, how to manage feedings, how to address the fear and anxieties around your newborn's care and a lot more.
Date: Saturday, June 11th, 2016
Time: 2:00 p.m. – 5:00 p.m.
Venue: The Sitaram Bhartia Auditorium