The Department of Internal Medicine at Sitaram Bhartia focuses on providing personalized care to patients with complex multi system diseases and conditions such as dyspnoea, fatigue, weight loss and chest pain. Our experienced panel of consultants is skilled in managing patients with a wide range of acute and chronic medical conditions or comorbidities.
We diagnose and treat a spectrum of medical disorders that present to the hospital in Emergency apart from providing extensive care to our hospitalized patients.
Besides providing outpatient and inpatient care, our physicians also conduct preventive health check-ups and provide support to admitted patients from other specialities.
Meet Our Internal Medicine Department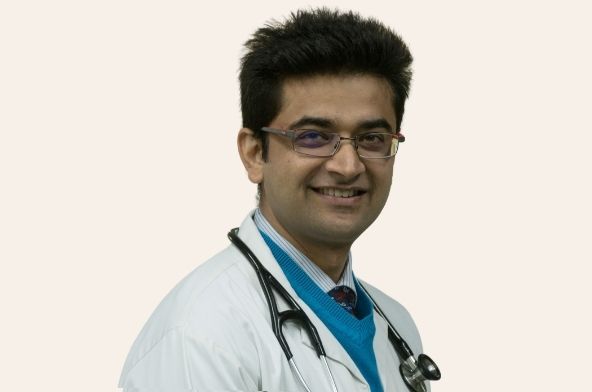 Dr. Mayank Uppal
Consultant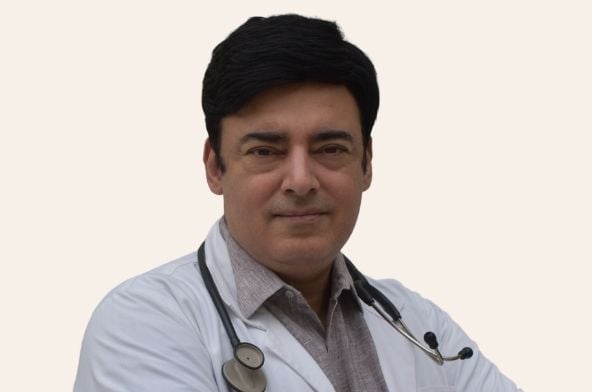 Dr. Pankaj Pahwal
Chief Medical Officer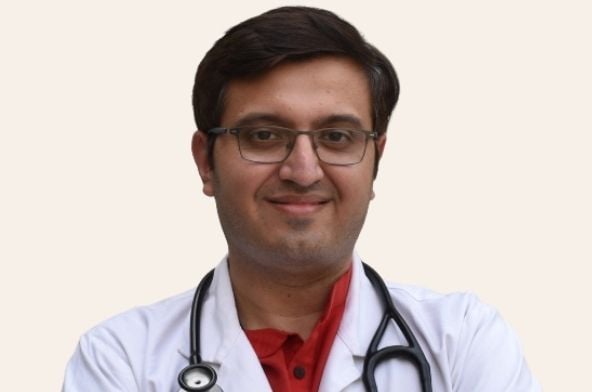 Dr. Kartikeya Kohli
Consultant
Dr. Harjit Singh
Associate Consultant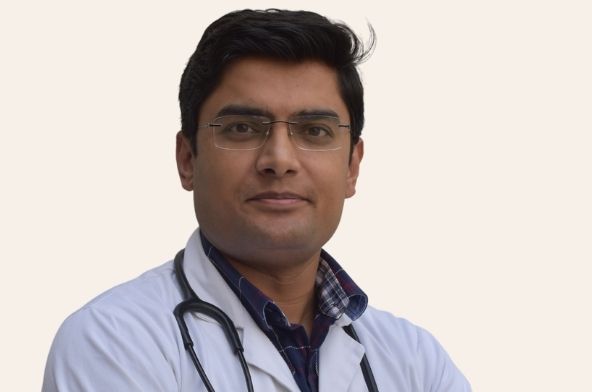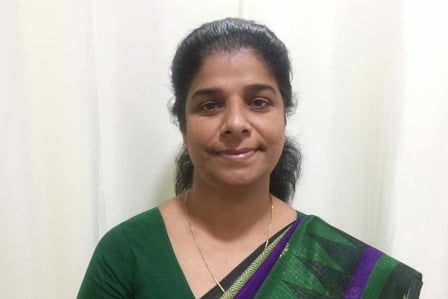 Mrs. Reji Sabu
Coordinator
Our team of consultants aims to provide the best care for a wide range of medical conditions and disorders such as:
Infectious diseases like dengue, malaria and other vector-borne diseases
Acute and chronic respiratory problems including acute infections like pneumonia and swine flu
Heart diseases like high blood pressure, chronic heart failure and coronary heart diseases (CAD)
Diabetes, thyroid, PCOD and other hormonal disorders
Metabolic disorders including osteoporosis
Geriatric medicine
Adult immunizations
Acute and chronic gastric and liver problems
Anemia and blood disorders – evaluation and treatment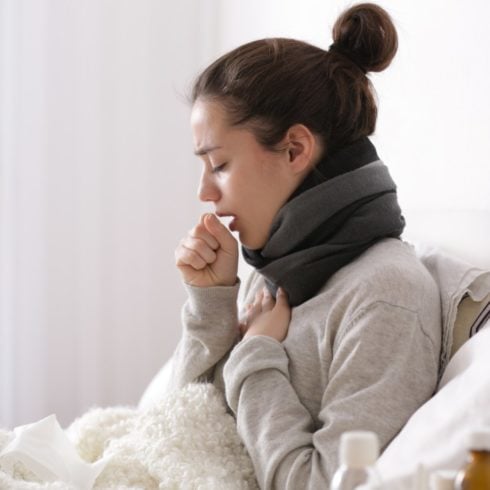 A Glance At Conditions Treated
Internal medicine covers a broad and comprehensive spectrum of diseases that affect adults. Learn more about the internal medicine conditions treated at Sitaram Bhartia.
Infectious diseases
Infectious diseases like dengue, malaria and swine flu are fast emerging viral diseases rampant in urban areas, suburbs and countrysides. The symptoms of such infectious diseases depend on the organism causing it – whether it is a bacteria or a virus. But the common symptoms of such illnesses are fever, fatigue. body ache and coughing.
Learn more about infectious diseases through our educational content 
Acute and chronic respiratory problems
Respiratory illnesses can affect anybody at any age. These include infections like pneumonia and swine flu as well as chronic conditions like COPD which make it difficult to breathe and hence may interfere with daily activities.
Read these informational articles on obstructive lung disease written with editorial input from our physicians.
Is Your Breathlessness Caused By An Obstructive Lung Disease?
When 50-year-old Nisha Bhosle started facing difficulty in breathing and experienced heavy breathlessness everytime she went for morning walks, she knew something was wrong.
Bronchitis in Hindi: क्या आपकी ज़िद्दी खाँसी ब्रोंकाइटिस का लक्षण है?
आपके फेफड़ों में श्वास जिस मार्ग से आती और जाती हैं, उस अंग को श्वासनलि कहते है। यदि आपके श्वासनलि में जलन और सूजन हो जाए तो आपको ब्रोंकाइटिस (Bronchitis in Hindi) हो सकता हैं।
Watch this educational video by Dr. Mayank Uppal, Consultant, General Medicine to know more about COPD
Acute and chronic gastric problems
With more and more people leading a stressful and hectic lifestyle, it is common to experience gastric problems with symptoms like upper abdominal pain, bloating and indigestion.
Read these articles to learn how you can deal with gastric problems!
Gastric Pain: Antacids not working? Here's why!
How many times have you complained about gastric pain?
With stressful and erratic lifestyles, gastric problems are not uncommon.
A How-to Guide: 5 Ways to Cure Gastric Problem Permanently
"For a permanent cure for your gastric troubles, it's important to get a medical opinion to identify the underlying cause instead of resorting to self-medication or home remedies," says Dr Mayank Uppal, Consultant General Medicine at Sitaram Bhartia Hospital in Delhi.
Upper GI Endoscopy and Colonoscopy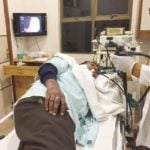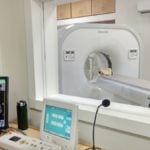 Sleep study (Polysomnography)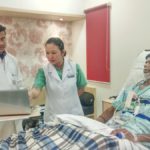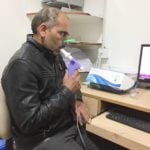 We have recently upgraded our ICU and Critical Care Services under the leadership of Dr. J.C. Suri, former HOD, Pulmonary, Critical Care and Sleep Medicine at Safdarjung Hospital.
Dr. Suri has over 37 years of experience and has served as president of the National Association of Chest Physicians (India).
During his tenure at Vardhman Mahavir Medical College associated with Safdarjung Hospital, he played a key role in establishing India's first holistic Pulmonary, Critical Care and Sleep Medicine Department.
Our critical care team comprises intensive care specialists, pulmonary specialists and internal medicine experts.
Patients also receive comprehensive support from super specialties including pulmonary medicine, nephrology, neurology, gastroenterology and endocrinology.
With these facilities, we are able to treat critically ill patients with lung, kidney, heart and neurological conditions in our Intensive Care Unit (ICU).
Why Choose the ICU at Sitaram Bhartia?
Our ICU has all the necessary equipments and clinical care that is required for the management of severely ill patients, who need to be monitored closely.
24X7 availability of critical care specialists
Multiple super specialist support
Latest ventilators & life support equipment
Multi-disciplinary team counseling for patient's family
Strict and standardized infection control protocols
Facilities available:
Advanced Invasive and Non-Invasive ventilation
Dialysis support including Hemodialysis (HD) and Slow Low Efficiency Dialysis (SLED)
Plasma exchange
Watch a preview of our ICU services:
Do check out our Facebook & YouTube LIVE session on 'Coping with Crisis in Critical Care'.
Latest Guidelines for Physicians
Click on the link above to get the guidelines. These guidelines have been released by the American College of Cardiology (ACC) and the American Heart Association (AHA).