When Divya Singh went for an ultrasound in her 37th week, she was told that she should have an elective cesarean section because her baby had a double loop of cord around the neck.
Divya had been preparing for a normal delivery since she discovered she was pregnant. She was exercising, eating healthy and attending antenatal classes.
Everything was going smoothly for her until now.  Still keen to try for a normal delivery, Divya and her husband came to Sitaram Bhartia Hospital in Delhi for a second opinion.
"I've delivered several babies with cord around the neck normally.  I've even had a few mothers whose babies had 4 loops of nuchal cord around the neck," said Dr. Rinku Sengupta.
Divya was relieved to hear this and she returned to us a few weeks later in labour. Her baby girl was born with the umbilical cord around her neck but did just fine.
"Don't worry if your baby has a cord around neck at 33 weeks, 36 weeks and 37 weeks"
Watch as new mother Divya excitedly shares her experience: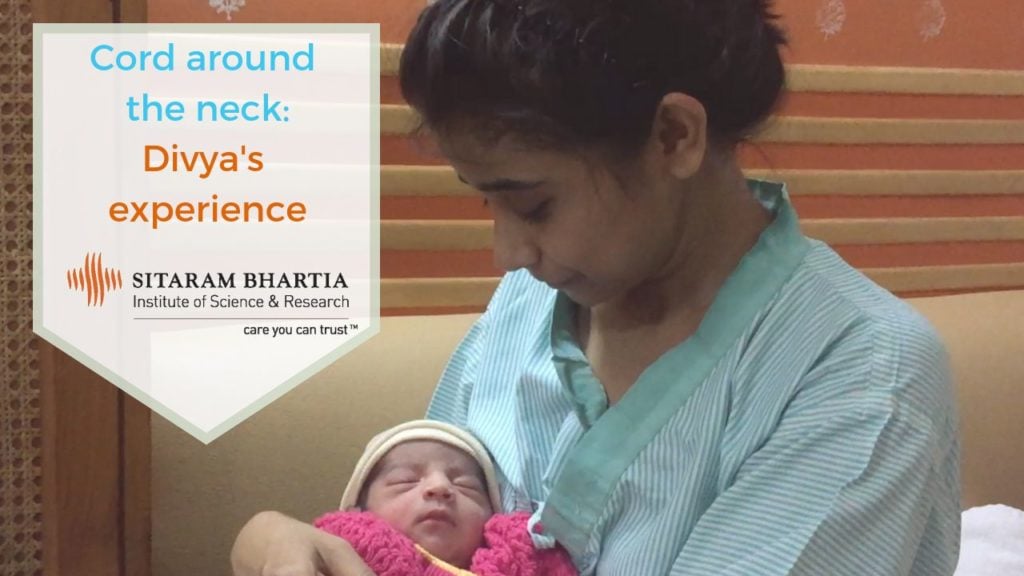 Does a cord around the neck risk the baby's health?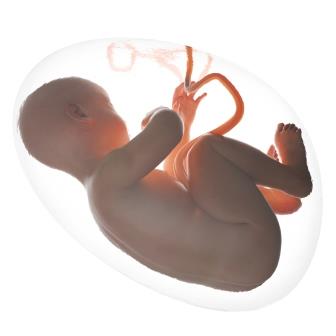 About1 in 3 babies are born with a cord around their neck without any adverse outcome.
Still, many expectant parents imagine that the cord around the neck is like a rope that will strangulate their baby during labour. This is not true.
The umbilical cord is long and it moves with the baby as he journeys through the birth canal. The cord itself is soft and filled with a jelly-like substance that cushions the blood vessels carrying oxygen and nutrients to the baby.
Also Read: C Section Delivery: 9 Indications Where It May Be Avoidable
In the unlikely event that these blood vessels get compressed and there is reduced oxygen flow to the baby, your caregivers will pick it up as part of their routine monitoring during labour. They might advise position changes to help relieve the compression or an emergency cesarean section. But it's important to keep in mind that a cesearean section is needed in very few cases.
A cord around the neck is a common occurrence and should not be a cause of anxiety or a planned caesarean.