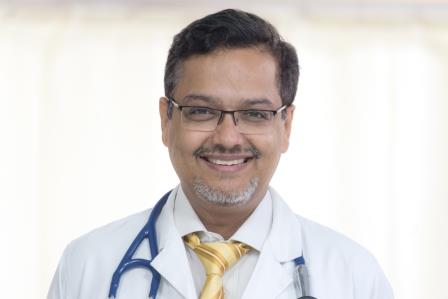 Dr. Jitender Nagpal
Pediatrics
Degree: MBBS, Maulana Azad Medical College, University of Delhi (1997); MD (Paediatrics), Maulana Azad Medical College, University of Delhi (2001)
Experience: 15 Years
OPD Timings
Monday: 10:00 a.m. – 2:00 p.m.
Wednesday: 10:00 a.m. – 4:00 p.m.
Friday: 12:00 p.m. – 4:00 p.m.
Saturday: 11:00 a.m. – 7:00 p.m.
Consultation Fees: ₹1000
24x7 Pediatric Support Available for Emergencies
Feel free to walk into our emergency anytime to get assisted by a qualified pediatrician round the clock. Call us at 011 – 42111197.
"Effect of Vitamin D Supplementation on Blood Pressure: A Systematic Review and Meta-analysis Incorporating Individual Patient Data." JAMA internal medicine5 (2015): 745-754.
"Widespread non‐adherence to evidence‐based maternity care guidelines: a population‐based cluster randomised household survey." BJOG: An International Journal of Obstetrics &Gynaecology (2014).
"Efficacy of fermented milk and whey proteins in Helicobacter pylori eradication: A review." World journal of gastroenterology: WJG3 (2014): 724.
"A Review of Literature to Understand the Complexity of Equity, Ethics and Management for Achieving Public Health Goals in India." Journal of clinical and diagnostic research: JCDR2 (2014): 1.
"Cross‐cultural adaptation and translation of a quality of life tool for new mothers: a methodological and experiential account from six countries." Journal of advanced nursing4 (2013): 970-980.
Awarded Satya Gupta Award of the IAP (Indian Association of Pediatrics) for paper presentation in 2002.
Awarded Pyare Lal Sharma Bishan Devi Gold Medal for "Best Thesis in Clinical Subjects" in 2001.
Tips for Parenting and Child Care
Dengue symptoms in babies in Hindi | 0-1 years
Recent Reviews
Patient reviews for Dr. Jitender Nagpal
[RICH_REVIEWS_SNIPPET category="page"]
[RICH_REVIEWS_SHOW category="page"]