Child Care at Sitaram Bhartia
We believe in providing comprehensive preventive and curative care to every child. We know it is stressful to run from one place  to another to seek appropriate treatment for your child. This is why we have General Pediatricians, Pediatric Intensive care specialists, Child Health Educators and Sub-Specialists all under one roof.
Our experts make every effort to co-ordinate with one another to ensure your child gets complete 360 degree care.
We are one of the few hospitals that has in-house qualified pediatricians working round the clock to tend to your child if admitted or in an emergency. We take pride in delivering child-centric care while following best care guidelines to the highest international standards.

Our team of pediatric specialists come from some of the best institutes of the country and worldwide. They are focused on delivering care customised  to your child, keeping in mind their age, sensitivity to treatments, any potential hindrances and associated psycho-social contexts.
Pediatric Care Plan

As child experts, we cannot stress enough on ensuring overall development of children.
Through our Pediatric Care Plan, we focus on not just their physical growth but also on their nutrition, cognitive, communication and social skills. We also ensure their emotional well being by providing preventive/promotive guidance on need basis.
The plan picks up the most essential elements from various international guidelines (primarily from the AAP and Bright Futures guidelines) and integrates them into the Indian context using the vast experience of our experts.
It includes an array of Behavioral/Development Assessments, screenings, counsellings and lab tests which are internationally recommended for every baby but customized to your child's needs.
To ensure that the benefit of this care plan reaches the maximum number of families in the best possible way, we introduced the concept of "Child Health Educators". They are specially trained in lactation counseling, nutrition and child development to be able to help you provide the best parenting care to your child in a friendly peer-interactive sort of way.
Learn more about the Pediatric Care Plan.
Expert Consultations

We make every effort to create an environment of trust with parents as well as children.
Our pediatricians come from some of the most reputed medical colleges of the country and have decades of experience.
We function as a team aligned towards the primary objective of providing the best care to your child with minimum discomforts and interventions/investigations. We provide a range of services from vaccinations to disease specific consults on need basis.
Ward
Every parent and caregiver makes genuine efforts to prevent little ones from falling sick. Despite your best efforts, there are times that children may need to be admitted under the care of a medical expert.
During your stay we strive to make things as smooth and comfortable as possible while we continue to make every effort to send your child home as soon as possible.To help the baby recover best, we have a team of experts in General Pediatrics, Pediatric Intensive Care, Pediatric Surgery, Pediatric Pulmonology, Pediatric Endocrinology, Neonatology, Child Psychology and Pediatric Neurology.
We lay great emphasis on providing baby friendly nurses and supportive care to minimize your troubles.
Neonatal Intensive Care Unit (NICU)
Our neonatal care blends seamlessly with the birthing program to provide comprehensive care to the newborn. Soon after birth, the newborn remains with the mother who is encouraged to start breastfeeding within the first hour of life. The NICU at Sitaram Bhartia is well-equipped with all necessary facilities  to manage premature and extremely premature babies. Our expert doctors, skilled nurses and support staff provide newborn friendly care.
We have one of the best preterm survival rates in the country for babies born after 25 weeks of gestation.
Facilities available:
Phototherapy

Neonatal ventilation

Surfactant therapy

Pulse oximeter,

ECG and non-invasive blood pressure monitoring

Preterm care

Oxygen therapy

Central line insertion

Bed-side Echocardiography

24*7 Emergency services

Nutritional care
Pediatric Intensive Care Unit (PICU)
The PICU has been established to provide care for sick children of all ages (infancy to adolescence) for critical needs or emergencies. Children receive 1:1 nursing care with every effort made to intensively monitor their progress while ensuring their comfort and well-being.
The facilities available are:
Oxygen Therapy

Central Line Insertion

High Flow Nasal Cannula

Mechanical Ventilation

Bed -side Pediatric Echocardiography

24/7 Emergency services with trained and baby friendly nursing staff

24/7 Pediatric support, lab support, blood storage, pharmacy and CT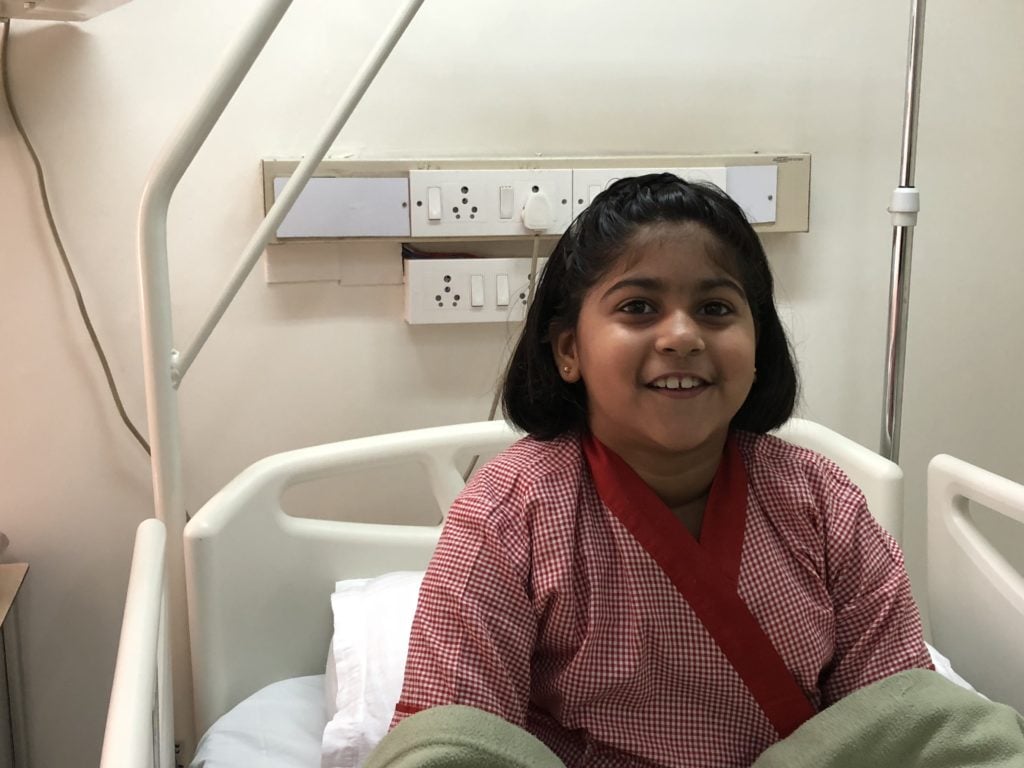 Parent Education Programs
With the intention of preventing illnesses and detecting any adversities early, we conduct classes to guide you on your parenting journey. These classes are led by Pediatricians and Child Health Educators. The content of these classes is derived from the best internationally accepted practices and guidelines.
These classes provide you with a unique platform to ask contextual questions and learn from the experiences of other parents.
Our popular classes are:
Preparing for the New Arrival
You will learn:
What to expect from the first few days after your baby's birth
How to care for your newborn
How to recognize the right amount of feeding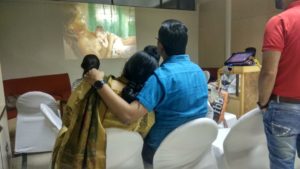 Infancy Care Class:
Designed to help you manage the first year of your child's life, these classes inform you about
Development and Milestones – Learn about what to expect from your child at 0-1 years
Myths about Infant Care – We'll dispel any myths about infant care
Feeding and Weaning – What foods you can give and when
The child related counseling services at Sitaram Bhartia are designed to cater to the preventive as well as curative requirements of your loved little ones.
Through the first two years of life, these preventive counselings include those on breastfeeding, injury prevention, weaning foods, transition to work, sibling rivalry and address other issues that arise from time to time. These form a comprehensive package with our screening services to keep your child well and your life stress free.
Preventive Care Tips - 90% parents don't know these tips
Super Specialities Available
While you may be intimidated by the thought of your child being referred to a Pediatric super specialist, it may sometimes be warranted in the best interests of your infant/child. This is restricted to situations  when focused attention to a particular organ system is mandated.
To cater to this need, we have on board a panel of super specialists who work with you and involve you at each and every step of the way.
Like our pediatric experts, our super specialists also share our core focus of ethical comprehensive care instead of just going by the reports/tests.
Super specialities available:
As one of the best hospitals for pediatrics in Delhi NCR, we are equipped with facilities for your convenience and your child's benefit.
Facilities available include:
Pediatric Orthopedics
Pediatric Psychiatry
Pediatric Dentistry
24/7 Lab including radiodiagnostic support
Ultrasounds
CT
Blood bank
24/7 Emergency by qualified pediatricians
Audiology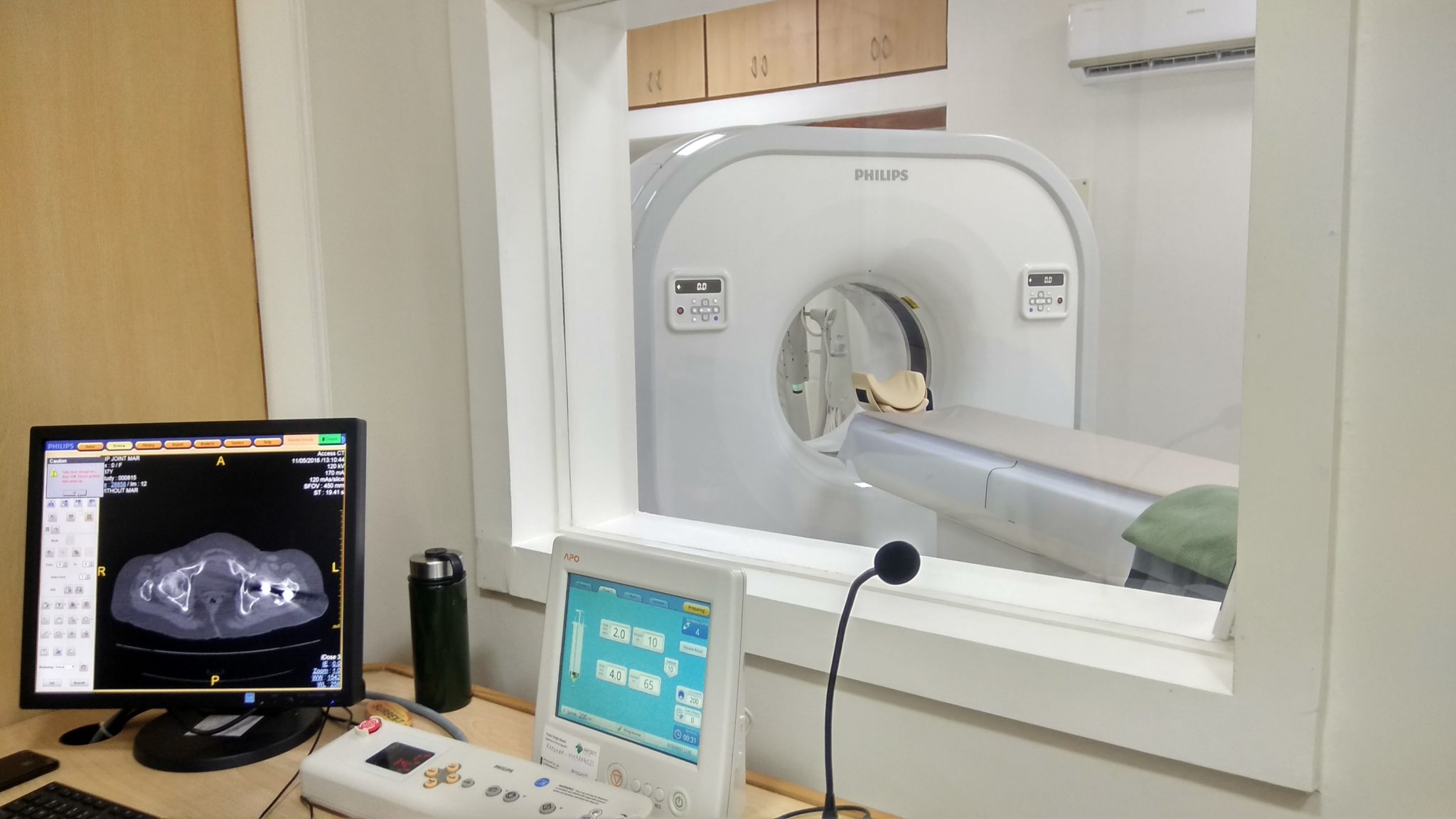 [/vc_column]
[/vc_row_inner]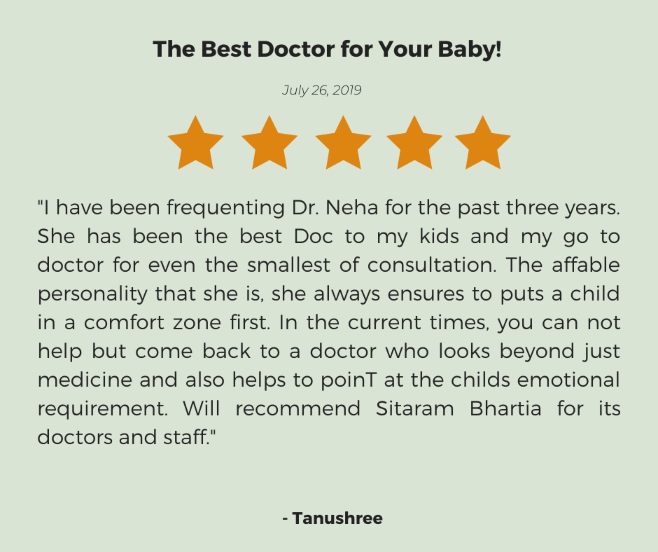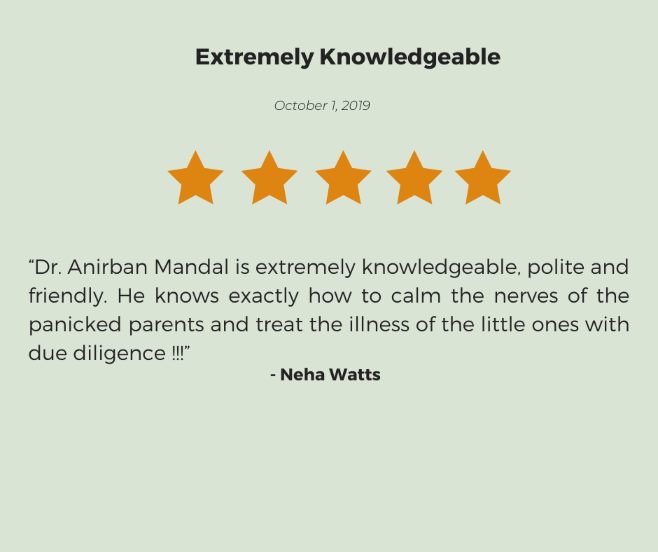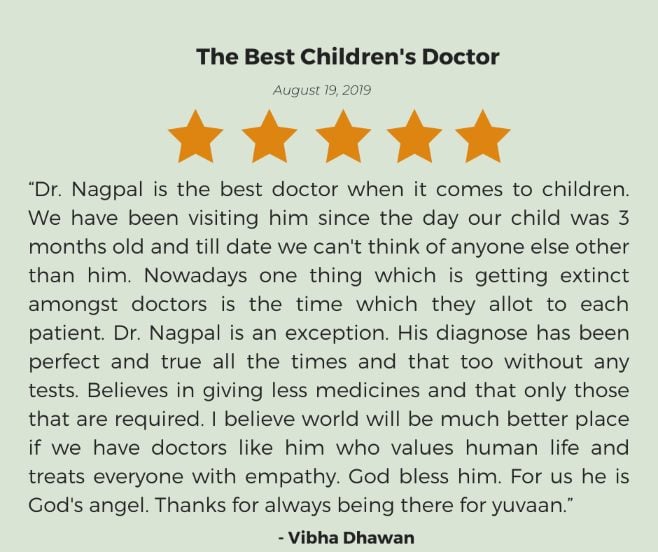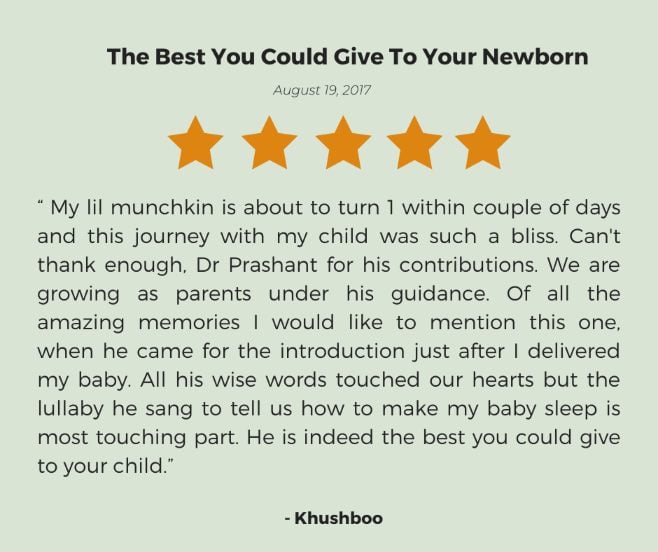 Premature Baby Success Stories