The Department of Orthopaedic Surgery at Sitaram Bhartia Hospital is focused on providing expert and personalized care to patients dealing with bone or joint problems. We aim to provide expert guidance using safe modern-day techniques to help you resume your daily activities with ease.
We are recognized for our exceptional panel of consultants and our wide range of superior diagnostic and inpatient facilities that are all working together to deliver valued surgical advice. With decades of experience and cutting-edge technology, we have created an environment that ensures you get the very best for your care.
Meet our Orthopedics Department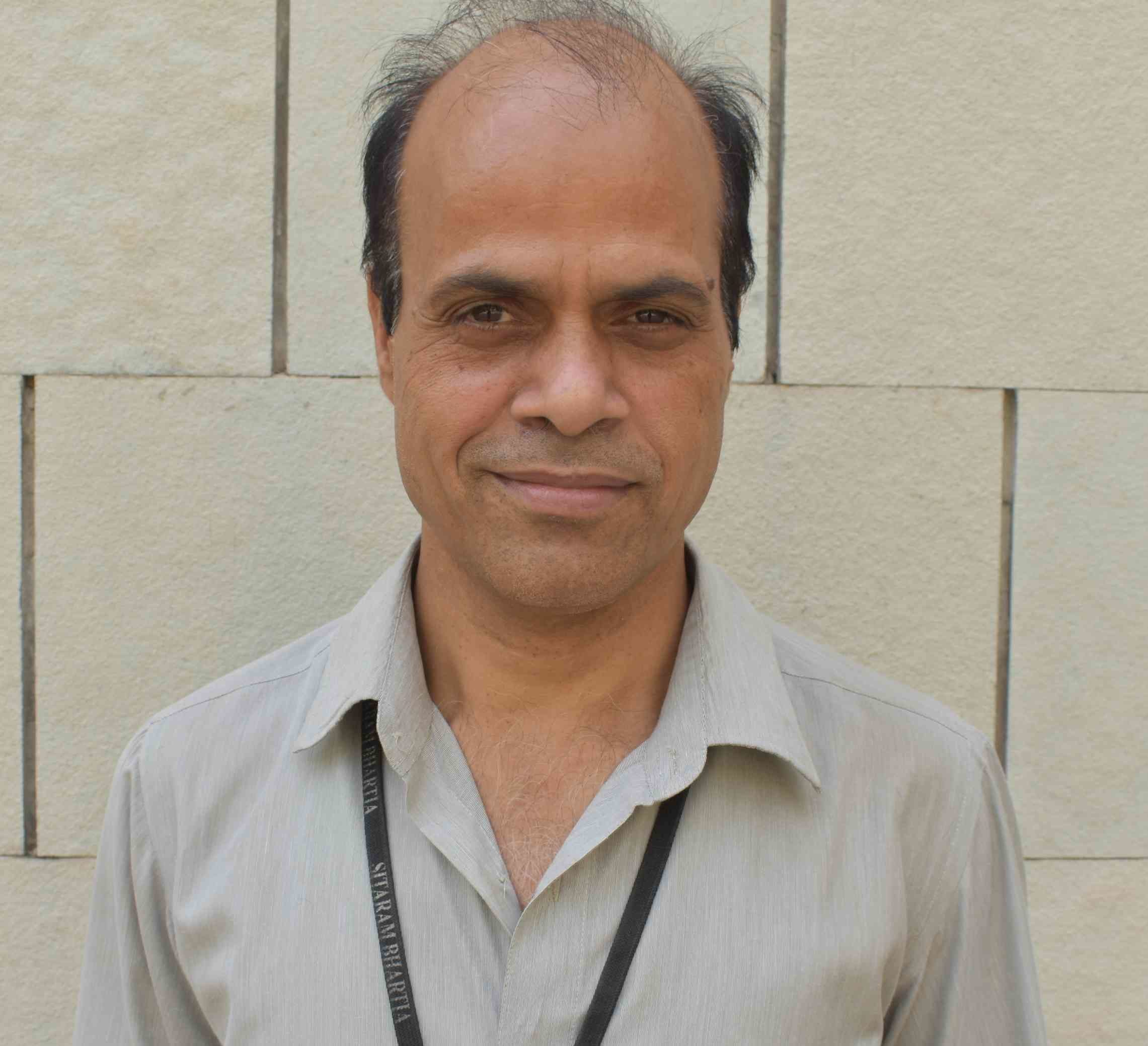 General Orthopedics conditions treated
Our team of skilled consultants provide well-rounded treatment and care for the following conditions –
Joint replacement or pain management for damaged joints such as hips, knees, shoulders, and elbows due to arthritis or injuries
Trauma of the upper and lower limbs (fractures of arms, ears, leg, hips and other joints, and dislocation & subluxation of the joints)
Sports injuries and Arthroscopy
Pediatric Orthopedic care to treat musculoskeletal conditions in infants, children and adolescents such as bone trauma, fractures, congenital diseases, etc.
Orthopedic infections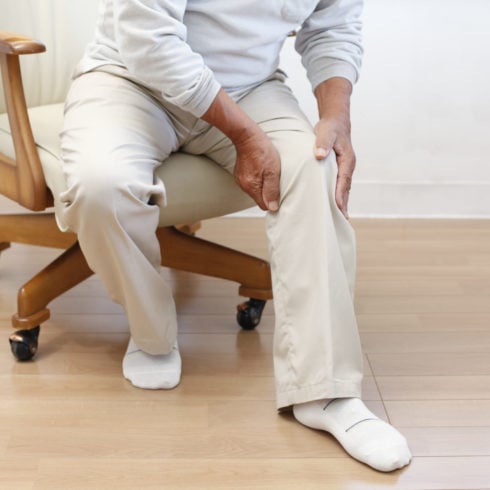 Joint Replacement
The joints of our body tend to wear away as we grow older and due to arthritis or injuries. If you have been experiencing pain, stiffness or difficulties in moving your joints then don't worry. Our minimally-invasive method of treatment is the modern answer to your problems.
Key surgeries –
Joint Replacement (Arthroplasty) of the hip, knee, shoulder, and elbow
Knee replacements – Total knee replacement, Partial knee replacement
Total hip replacement, Complex hip replacement, Hip revision surgeries, Bipolar hip replacement
Shoulder replacement – Total shoulder replacement, Surface
replacement, Hemi replacement, Reverse total shoulder replacement
Check out some educational content by our Orthopedics team on knee replacement surgery –
Knee Replacement Surgery: 5 Common Concerns Addressed
Advanced knee arthritis can cause severe knee pain and inability to walk and do daily activities. If you know you require knee surgery but have questions and concerns, read ahead.
As per the guidelines laid down by the National Pharmaceuticals Pricing Authority on August 16, 2017, the following table contains the prices to be followed for orthopedic knee implants.
Ceiling prices for orthopedic knee implants as fixed by the National Pharmaceuticals Pricing Authority (NPPA)
Trauma Services
Avail our round-the-clock orthopedic services for sudden or unexpected situations when timely assistance matters the most and calls for immediate attention.
Key procedures –
Mrs. Bidisha Roy Das' elderly father was in need of emergent care after he had a fall. Watch what she has to say about our Orthopedics team's timely and immediate response to his condition!
Arthroscopy Services and Sports Injuries
We treat sports injuries that can potentially cripple or maim patients using Arthroscopy procedure of treatment. Opt for our minimally-invasive surgical services and resume your daily activities at work or school sooner than you expect.
Key procedures –
Knee arthroscopy
Ligament and Meniscus Surgery
Shoulder arthroscopy, repair of rotator cuff tears, surgery for Frozen Shoulder
Surgeries for recurrent dislocation (shoulder, knee)
Read this educational article by our Orthopedics team on ACL reconstruction –
ACL Reconstruction: What You Need to Know
Avinash Mehta,18, came to us when he twisted his knee during a routine basketball practice in college one day. According to Dr. Manish Dalwani, Orthopaedic surgeon at Sitaram Bhartia, "ACL could be injured during any vigorous sporting activity."
Pediatric Orthopedics
We understand that children and adolescents should enjoy their years of growing up to their heart's content. We host superior facilities that diagnose and treat a wide variety of musculoskeletal conditions in infants, children and adolescents.
Key procedures –
Surgery for childhood trauma, injuries, fractures
Bone and joint infections
Procedures for congenital diseases like CTEV, DDH
Procedures for correction of limb deformities and length discrepancies
Physiotherapy and Rehabilitation
Our team of specialized physiotherapists work in tandem with our consultants to provide optimum patient-centric care. We work with you to identify your optimal course of treatment that will aid in improving function and speeding up post-operative recovery. Our goal is to rehabilitate patients to their premium condition using an intensive and personalized approach to treatment.
Knee Replacement Surgery - Mr Gopal Dalwani's Experience
Hip Replacement Surgery: Mr Ranajit Kumar Roy