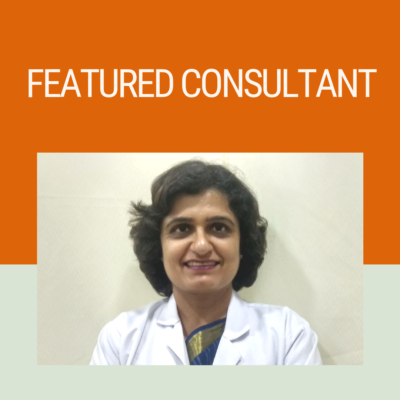 Senior Consultant, Obstetrician - Gynecologist
Dr. Payal Chaudhary is a trusted senior consultant with training at one of Delhi's leading medical colleges and observer fellowship experience in USA. 
She has a strong focus on:
Natural birthing,

Minimally-invasive surgery (keyhole surgery) and

Urogynaecology
Her compassion and warm nature instills in women and their families much needed confidence every step of the way.
Degree:
MBBS, Lady Harding Medical College, New Delhi (2000)
MD Lady Harding Medical College, New Delhi (2005)
Observership Minimally-Invasive Surgery, Magee Women Hospital, Pittsburgh
Experience: 13 years
Consultation Fees
₹1000
OPD Timings
Monday: 3:00 pm – 7:00 pm
Wednesday: 1:15 pm – 4:15 pm
Thursday: 9:15 am – 3:15 pm
Friday: 1:00 pm – 4:00 pm
Saturday: 8:30 am – 1:00 pm
Launch of Urogynecology Clinic
We are delighted to announce the launch of Urogynecology services!
OPD Timings: 4:00 pm – 6:00 pm
Consultation Fees
 ₹1000
[RICH_REVIEWS_SNIPPET category="page"]
[RICH_REVIEWS_SHOW category="page" id="5511″ num="5″]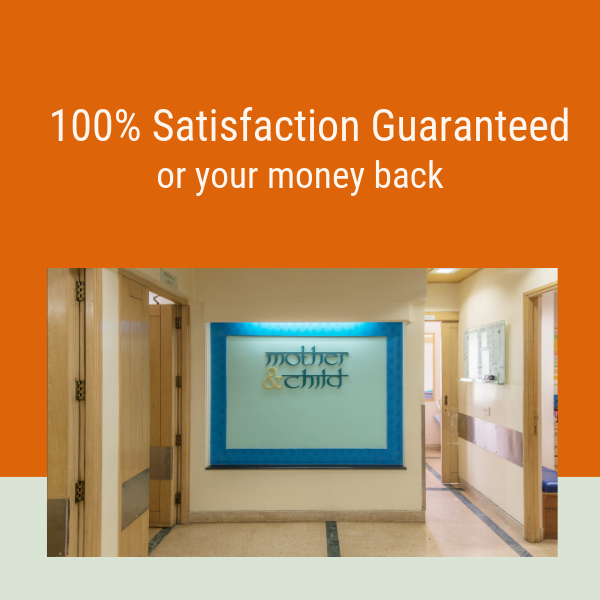 Dr Payal's Content Library for Women and their Families
Dr Payal strongly believes that expecting women should be as informed as possible about pregnancy, childbirth and other aspects of gynecology. Click on the images below to read articles written with her inputs.